Giuseppe, IT9PPG will be active from Favignana Island, IOTA EU - 054, in RSGB IOTA Contest 29 - 30 July 2017 as IF9A.
Before and after Contest he will operate as IF9/IT9PPG.
QSL via home call.
Ads for direct QSL:
GIUSEPPE PIPARO, PIAZZALE DEL FANTE 49, 90146 PALERMO PA, Italy.
DXCC Country - Italy.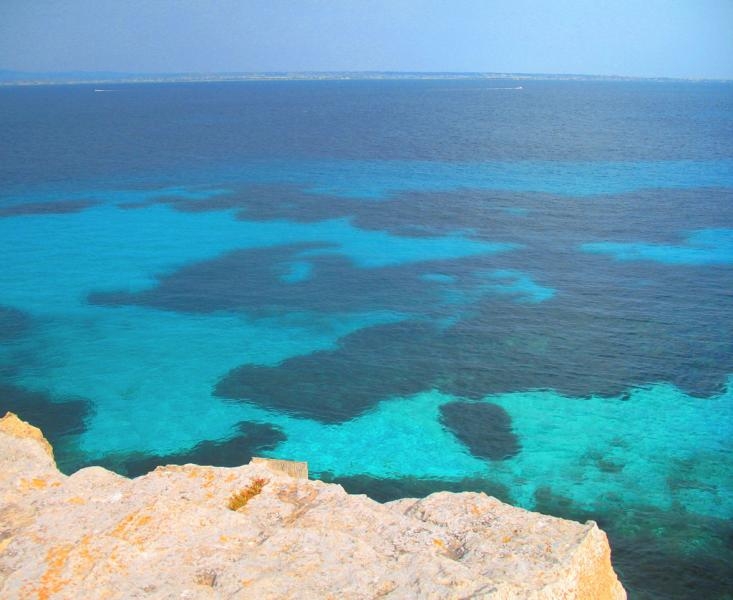 Favignana Island, Sicily. Author - Chiara.