VK2IAY/4 NEW ACTIVATION – DEC 2nd – 9th 2019 Heron Island – IOTA OC142 – VK2IAY/4 Queensland State (South Coast) Centre (Capricorn Group).
Sponsored by Vortex Antenna Systems
We are pleased to announce that the dates for the IOTA activation from Heron Island have been confirmed.
Steve VK2IAY/4 will be active from Heron Island, IOTA OC-142, from December 2nd until December 9th 2019 for 1 week.
Main activation area will on or around 14.260MHz +/- QRM on SSB only.
QSL is either direct via G0UIH (or via the 'G' buro)
Best regards,
73 Steve - G0UIH/VK2IAY/3D2FI
Vortex Antenna Systems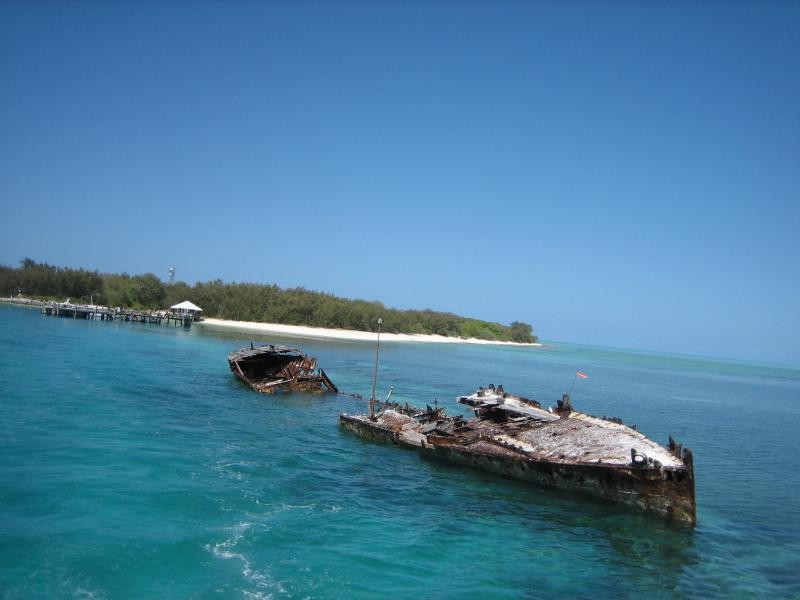 Nicholas Steijn, Heron Island, Queensland, Australia. Author - borgesaleph.