Ted, JF1CCH and Eiji, JQ1SUO will be active as JF1CCH/0 and JQ1SUO/0 from Sado Island, IOTA AS - 206 New, Japan, 13 - 14 July 2019.
They will operate holiday style on HF Bands, CW, FT8.
QSL info:
JF1CCH/0 via JF1CCH.
Ads for direct QSL:
Tatsuhiko Shimizu, 3-3-449 Higashi-shisui, Shisui, Inba, CHIBA, 285-0923, Japan.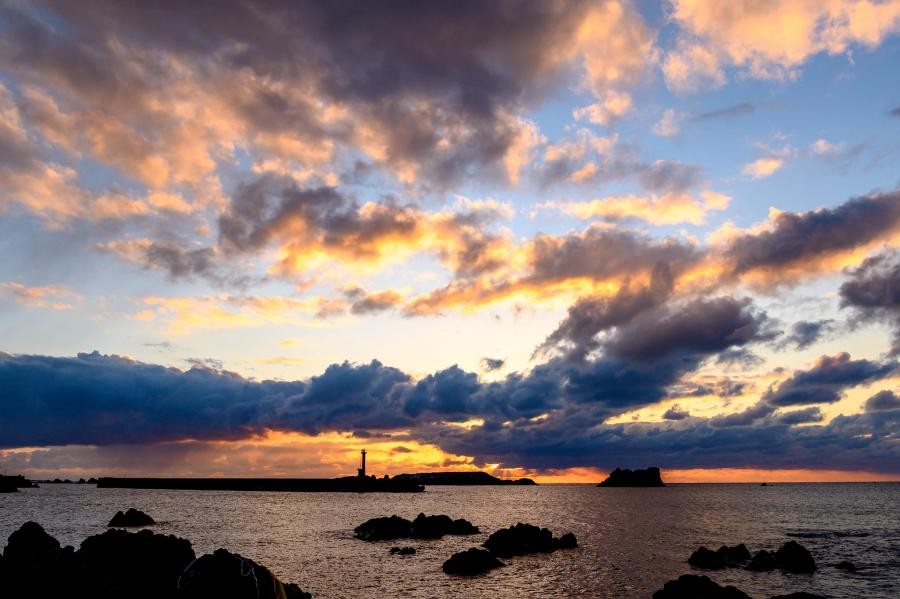 Sado Island, Japan. Author - miya_1102.