HK1NA Team will be active from IOTA SA - 082, Colombia, 27 - 28 July 2019.
Team - HK1T, HK1Q, HK1E, HK1REB, HK1ZNP, HK1MUI, HK2GGC, HK2SM.
They will operate on 80 - 10m SSB.
QSL via K6IPM, ClubLog OQRS, LOTW.
Ads for direct QSL:
ALAN B CHILDS, 607 PARMA WAY, LOS ALTOS, CA, 94024, USA.
IOTA SA - 082 include Aguja Island and Morro Grande Island.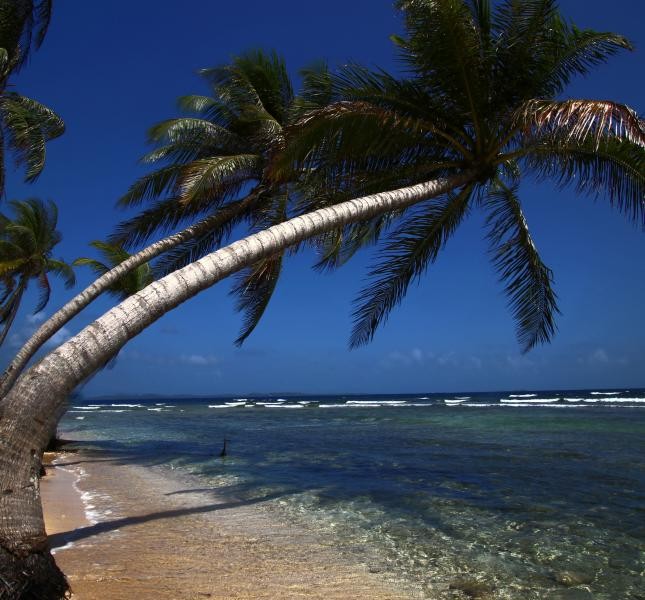 Aguja Island, Colombia. Author - Guillaume Baviere.