Alexej, NW7M and Yuri, N3QQ will be active from Whidbey Island, IOTA NA - 065, USA in RSGB IOTA Contest, 27 - 28 July 2019.
They will operate also outside of the contest on HF Bands, CW, SSB, FT8.
It will be semi portable operation with a generator.
QSL via home calls.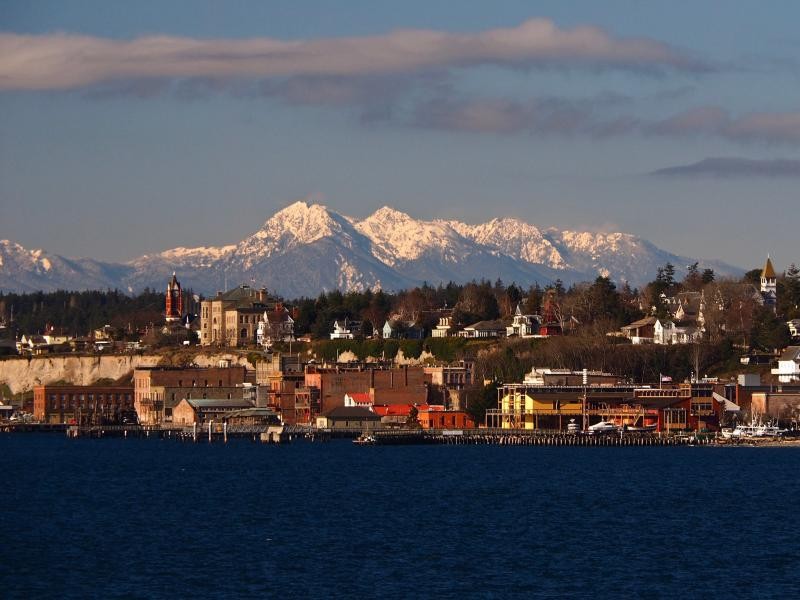 Whidbey Island, USA. Author - jaisril.