Alessandro, VE7ADA will be active as VE7ADA/VE1 from Cape Breton Island, IOTA NA - 010, Nova Scotia, Canada, 1 - 7 September 2019.
He will operate on HF Bands.
He also planning to visit IOTA NA - 081.
QSL via home call.
Ads for direct QSL:
Alessandro Danese, 201-9152 Saturna Drive, Burnaby, BC, V3J 7K2, Canada.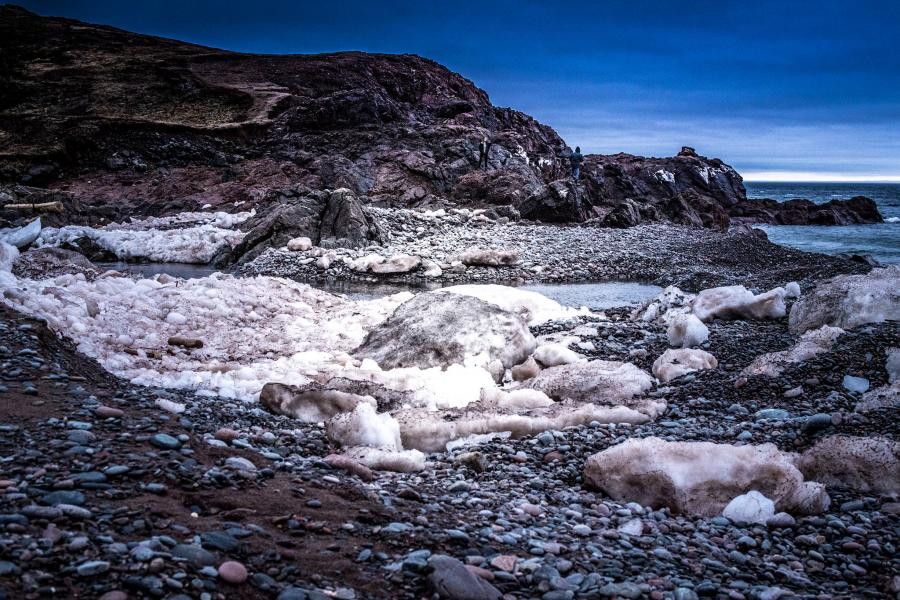 Cape Breton, Nova Scotia, Canada. Author - Trevor Matheson.