Giuseppe, IK5WWA will be active as IM0DAE from San Pietro Island, IOTA EU - 165, 16 - 28 September 2019.
He will operate on HF and VHF Bands.
QSL via home call.
Ads for direct QSL:
GIUSEPPE NOVELLINO, Via A. Soffredini, 68, LIVORNO, 57121, Italy.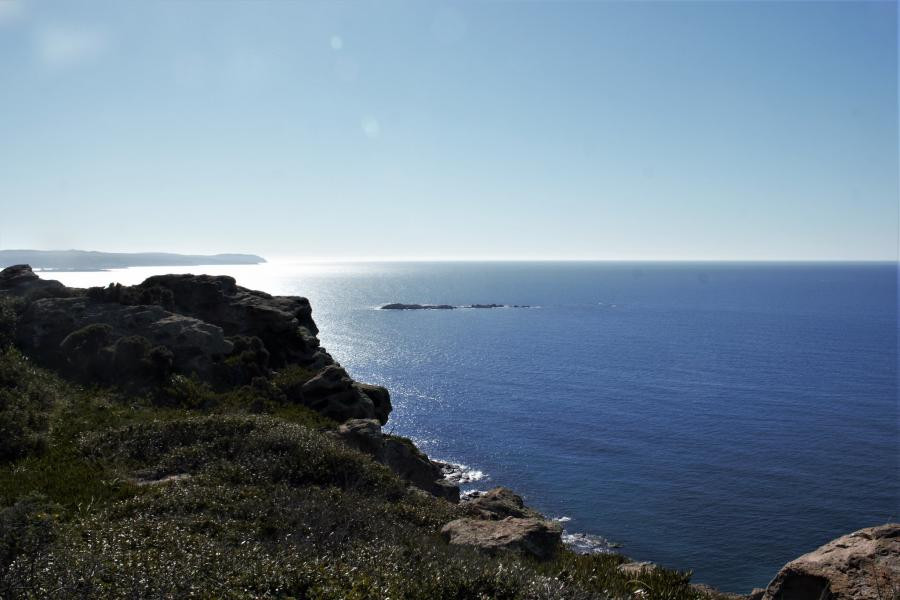 San Pietro Island. Author - Mauro Astolfi.