OM1BD, OM2FY, OM2ZZ will be active from Pag Island, IOTA EU - 170 in RSGB IOTA Contest 29 - 30 July 2017 as 9A/OM2ZZ.
They will be in MO LP Category.
QSL via OM2FY.
Ads for direct QSL:
Branislav Daras, P.O.Box 6, SK-820 08 Bratislava 28, Slovak Republic.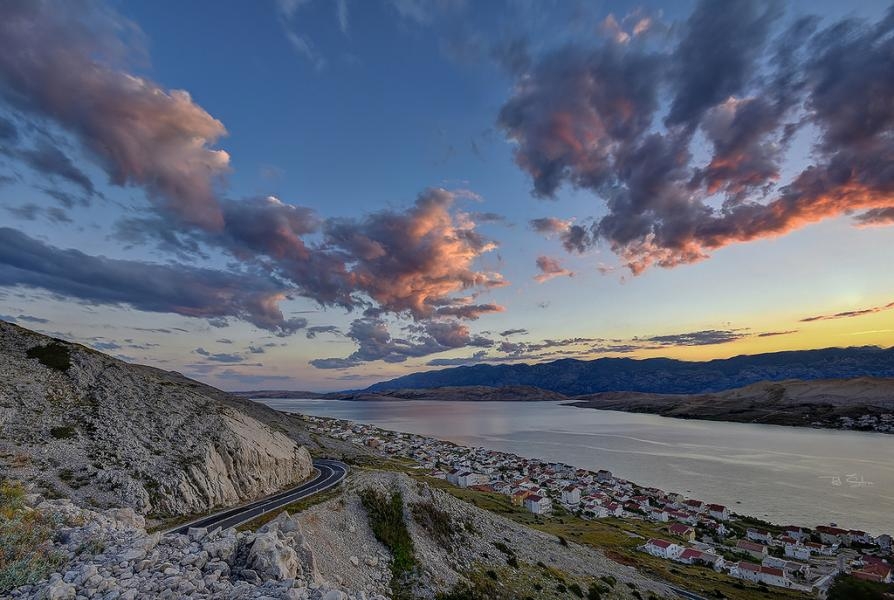 Pag Island. Author - Rok Stirn.