Radio Amateurs members of Bejing Sunshine Wireless Club will be active from Changshan Islands, IOTA AS - 158, in RSGB IOTA Contest 29 - 30 July 2017 as B2W.
They will be in MO Category.
QSL via BA1GA.
Ye Chen, P.O.BOX 324 Beijing, 100121, China.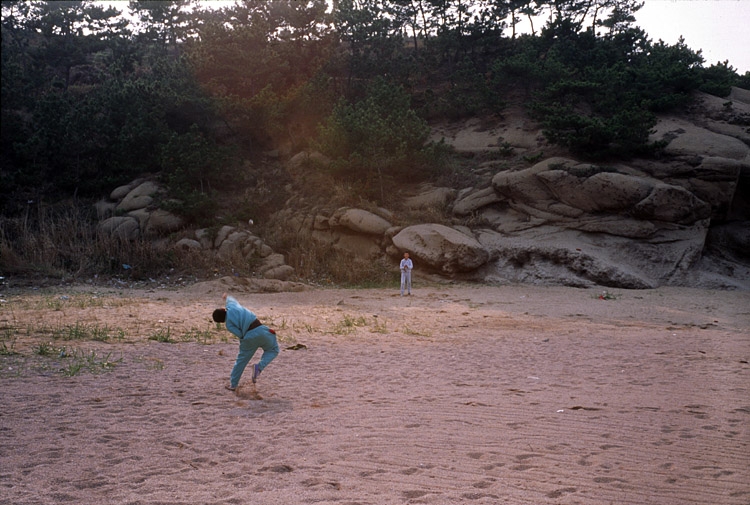 Throwing Stones at Changshan Island, Shandong, Changshan Islands, China. Author - Hsiao Mo Hsiung.