Roy, KJ4KKI will be active from Dauphin Island, IOTA NA - 213, 2 - 5 October 2017.
He will operate on 40 and 20m.
QSL via KJ4KKI direct, LOTW.
Ads for direct QSL:
Roy S Grimes, 1008 McElroy Way, Bowling Green, KY, 42104-3151, USA.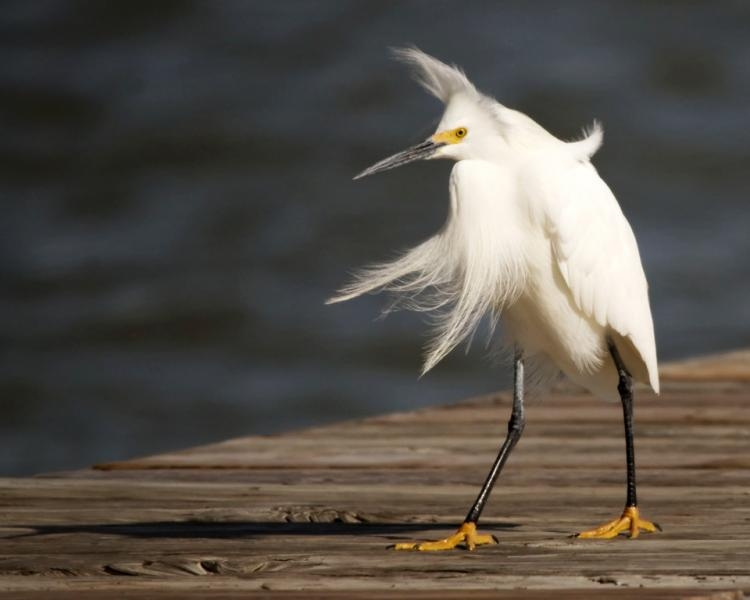 Snowy egret suffers a frigid wind at Dauphin Island. Author - Kathy Hicks.