BA4TB, BG4TMC, BG4TRN, BG4TVT will be active from Chongming Island, IOTA AS - 136, in RSGB IOTA Contest 29 - 30 July 2017 as BG4TMC.
They will be in Multi Single Low Power Category.
QSL via BG4TMC.
Ads for direct QSL:
YU ZHANG, 37-201,Block 1, Taihu International Community, Binhu District, Wuxi City, Jiangsu Province 214123, China.
DXCC Country - China.
WAZ Zone - CQ 24.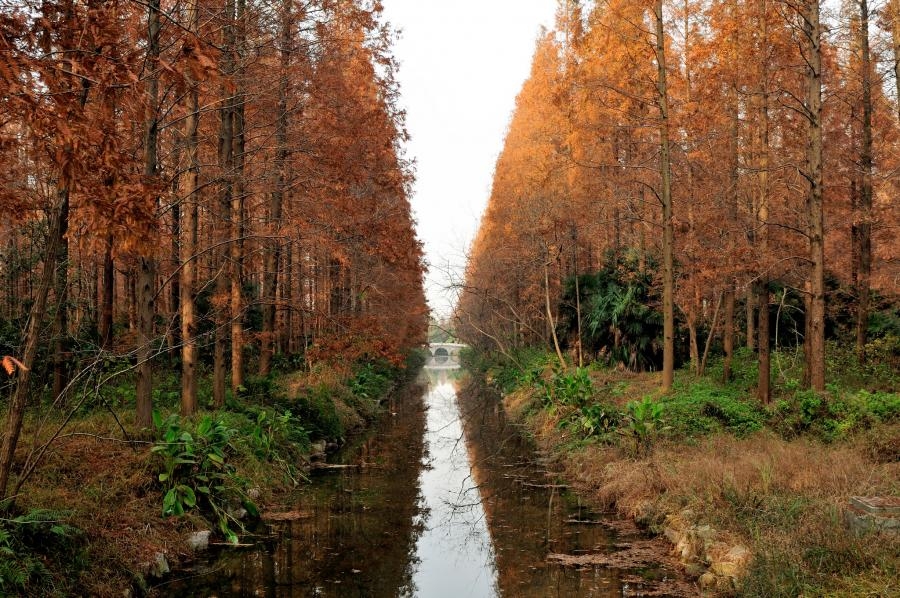 Chongming Island, China. Author - China Supertrends.