Mike, VE7ACN will be active as KP4/AA7CH from Vieques Island, IOTA NA - 249, Puerto Rico.
Information from Mike:
Call sign: KP4/AA7CH
Operator: Mike VE7ACN (aka RW0CN, VA7XW, AA7CH)
Dates: January 31 - February 5, 2020
Rig: K3 + Expert 1.3K-FA (1300 W)
Power: Full legal
Antennas: Vertical and/or Inverted V, the owner of the place has warned that the winds are quite strong on the hilltop, so likely no Spiderbeam.
Bands: Obviously 80 m through 10 m with the attempt to set antenna for 160 m if the size of the rental property allows
Modes: CW (main mode), SSB. FT8 very unlikely.
QSL: ClubLog OQRS (preferred), direct to VE7ACN, bureau
ClubLog: YES, daily
LoTW: YES, shortly after the expedition
Ads for direct QSL:
Mikhail Zavarukhin, 7581 Mark Crescent, Burnaby, BC, V5A 1Z2, Canada.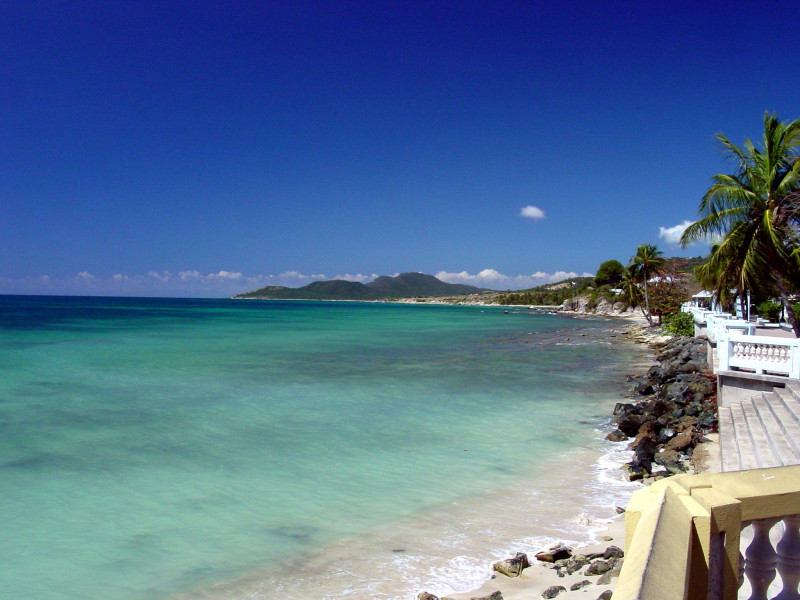 Right next to Bananas Beach House on the island of Vieques, Puerto Rico. Author - Michael Buck.