Robert, W0YBS is planning to be active as V31CO from Caye Caulker Island, IOTA NA - 073, Belize, in 2020.
He will operate on HF Bands.
QSL via home call, LOTW.
Ads for direct QSL:
ROBERT SAUVAN, 2214 Arapaho Rd, Estes Park, CO, 80517, USA.
Information from his qrz page:
I will be operating after the first of the year 2020 on a fairly regular basis.
We are planning to be on the island typically for 3 week time periods.
I will upload LOTW logs on a regular basis but will not send QSL cards until returning to the home QTH in Colorado.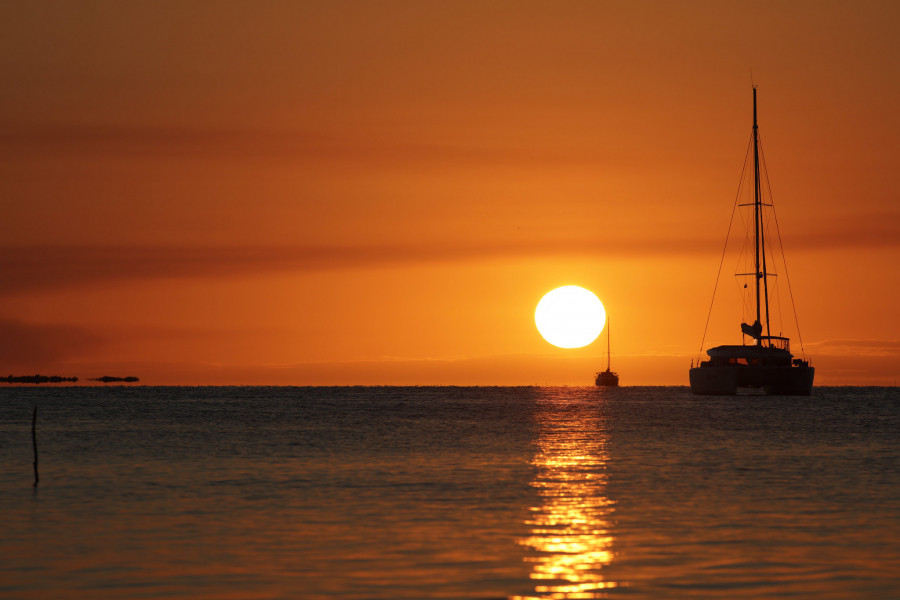 Caye Caulker Island, Belize. Author - Wandering Wayfarer.