Radio Amateurs members of Russian Robinson Club will be active as R207RRC from Kosa Dvukh Pilotov Island, IOTA AS - 207, Russia, 3 - 10 April 2020.
They will operate on HF Bands.
QSL via UA3AKO, ClubLog OQRS.
Ads for direct QSL:
Victor N. Slabodchikov, P.O.Box 59, Moscow, 117041, Russia.
QTH Locator - AP18gg.
RDA - CK05.
RRA - RR-11-05.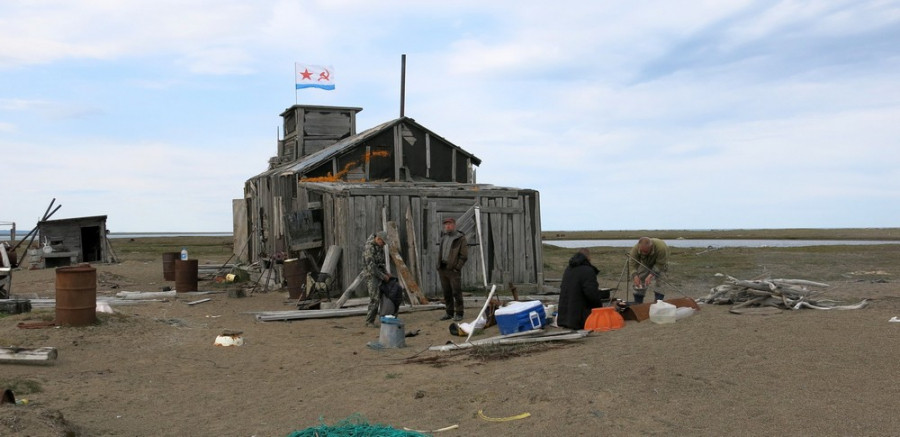 Kosa Dvukh Pilotov Island, Russia. Author - basov-chukotka.livejournal.com.