Bo, OZ1DJJ will be active as OX3LX from Aasiaat Island, IOTA NA - 134, Greenland, 13 - 29 February 2020.
He will operate on HF Bands.
He may also take side trip to Disko Island, IOTA NA - 134.
QSL via OZ0J.
Ads for direct QSL:
Joergen Roemming, Brandelev Stationsvej 9, DK-4700, Naestved, Denmark.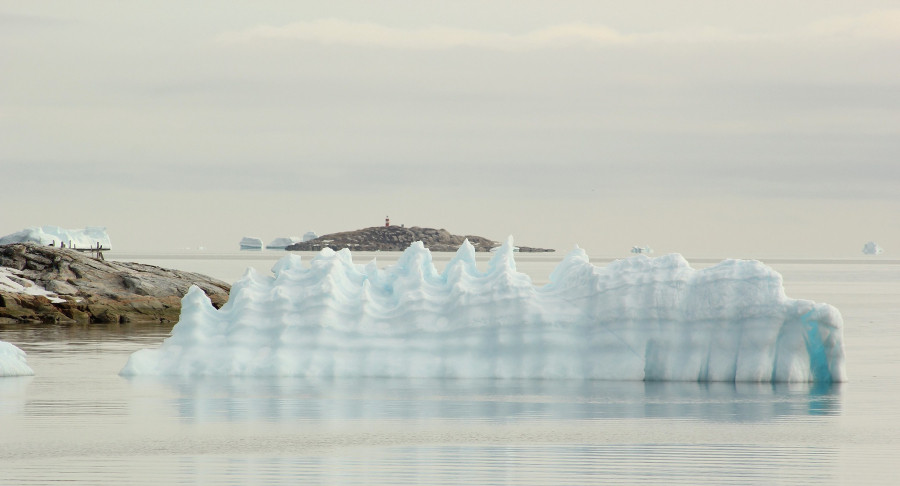 Aasiaat Island, Greenland. Author - Derbyshire Harrier.