Fred, ON6QR will be active as GD/ON6QR from Isle of Man, IOTA EU - 116 in RSGB IOTA Contest, 25 - 26 July 2020.
He will operate in SO Category.
QSL via home call.
Ads for direct QSL:
Fred JANS-COOREMANS, Rue de Termuninck 2, B-7850, Marcq, Belgium.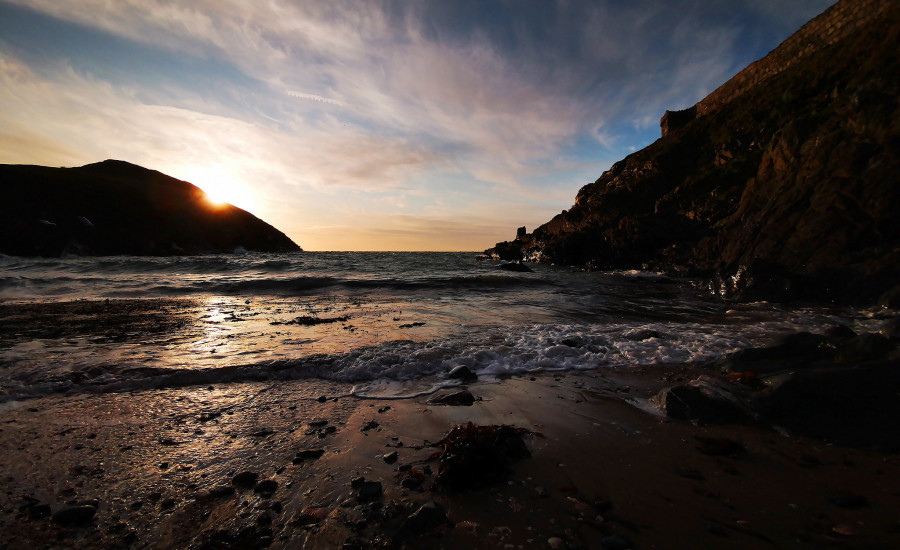 Fenella Beach, Isle of Man. Author - Chris Kilpatrick.