DJ6GI and DD5ZZ will be active from Laesoe Island, IOTA EU - 088, in RSGB IOTA Contest 29 - 30 July 2017 as 5P7LSO.
They will operate in M/S Island DX Pedition HP Category.
QSL via OZ1KZX.
Michael Flensted Moeller, Olfert Fischersvej 14, Frederikshavn DK-9900, Denmark.
Before and after contest they will be active as OZ/DJ6GI and OZ/DD5ZZ.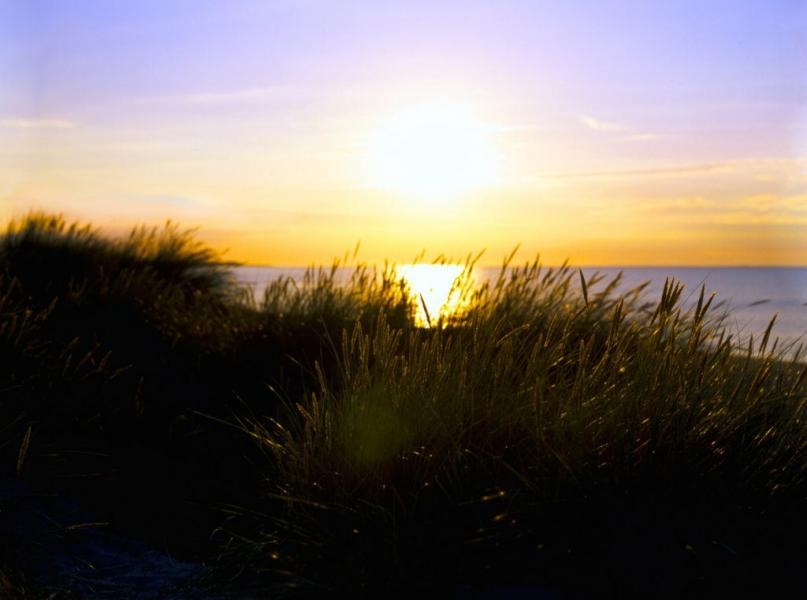 Laesoe Island. Author - Lukas.