Giulio, IW3HVB will be active from Fisolo Island, IOTA EU - 131, in RSGB IOTA Contest 29 - 30 July 2017 as IW3HVB/P.
He will be in DXP SO Un 24 SSB LP.
QSL via home call.
Ads for direct QSL:
GIULIO PICO, Via U. Saba 13/B, SPINEA, (Venice), 30038, Italy.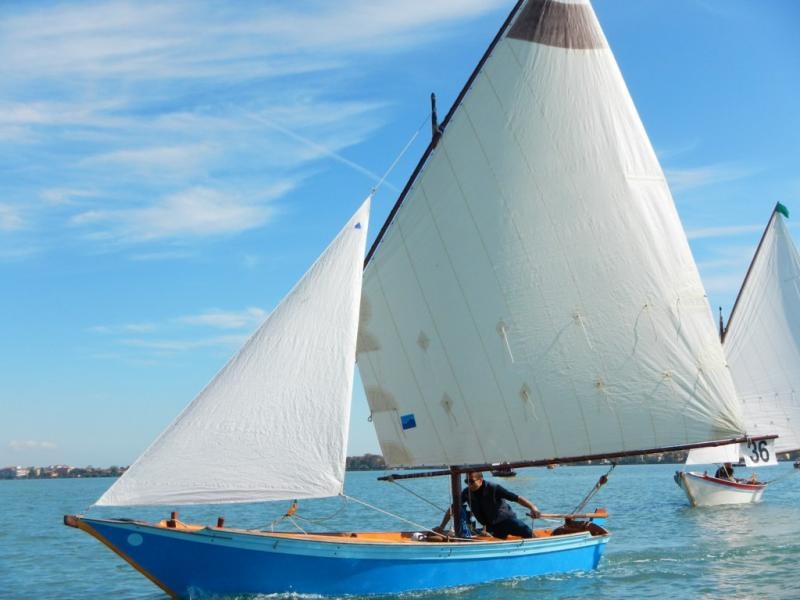 Fisolo Island. Author - yukogherardi.