Fabien Bertolotti, F4GYM will be active as F6KBK/P from Noirmoutier Issland, IOTA EU - 064, France in RSGB IOTA Contest, 25 - 26 July 2020.
He will operate in Single operator 100 watt Mixed Category.
Before and after contest he will be active as F4GYM/P.
QSL for F6KBK/P via F4GTB buro only.
QSL for F4GYM/P via F4GYM.
Ads for direct QSL:
Fabien BERTOLOTTI, LOGEMENT N°1341 BATIMENT N°25, 5 AVENUE GASTON BERTIER, COULOMMIERS, 77120, France.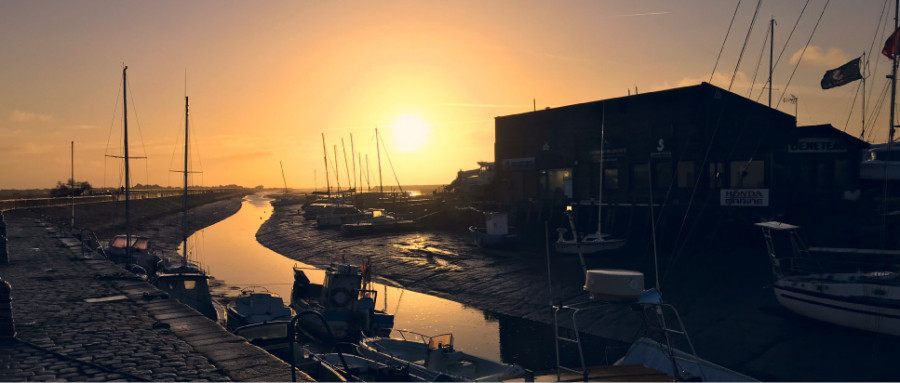 Noirmoutier Island, France. Author - Ludovic Becker.