HS2JQC/P, HS0YNM/P, E20WXA/P, HS1OLQ/P will be active from Sriracha city, Ko Si Chang Island, IOTA AS - 107, Thailand, 11 July 2020; UTC 06:00 to 12 July 2020 UTC 08:00.
They will operate on 40m, 20m, 15m, 10m, SSB, CW, FT8, FT4.
QSL via home calls.
Information received from Kim Sooklert, HS2JQC.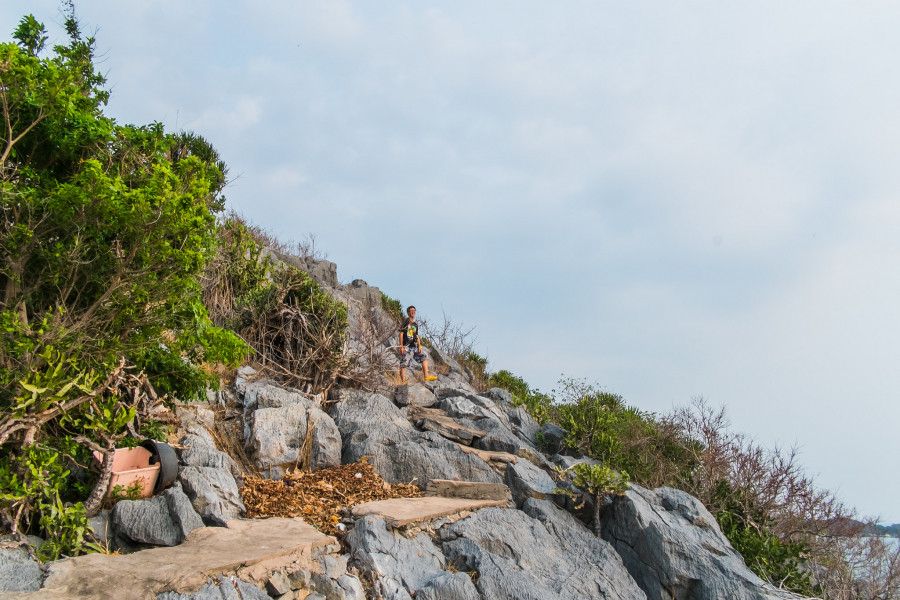 Ko Si Chang Island, Thailand. Author - Palaloi.