N4CW, W4TMO will be active from Little Deer Isle, IOTA NA - 055, in RSGB IOTA 29 - 30 May 2017 as K1IMI.
They will be active in M/S Category.
QSL via N4CW.
Ads for direct QSL:
BERTRAND R MICHAUD, 10808 MARTHAS WAY, RALEIGH, NC 27614, USA.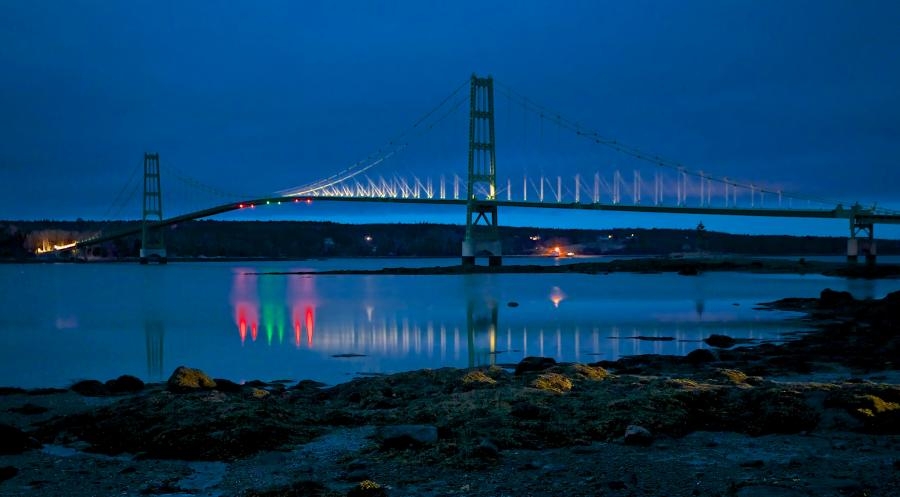 Little Deer Isle. Author - Don Seymour.