SV8/LZ3FN, SV8/LZ3SM, SV2CLJ/8 will be active from Thassos Island, IOTA EU - 174, Greece in RSGB IOTA Contest, 25 - 26 July 2020.
They will operate in Single Operator Category.
They will be active also before and after contest.
QSL info:
SV8/LZ3FN via LZ1PM.
Ads for direct QSL:
IVAN PANEV, P.O.BOX 73, 2600, DUPNICA, Bulgaria.
SV8/LZ3SM via LZ3SM.
Ads for direct QSL:
SVETOZAR GERASHEV, P.O.BOX 830, 1000, Sofia, Bulgaria.
SV2CLJ/8 via SV2CLJ, LOTW, ClubLog OQRS, eQSL.
Ads for direct QSL:
Thomas Misirgis, 57 Ypol. Agelaki str. Menemeni, Thessaloniki, Hellas, 561 22, Greece.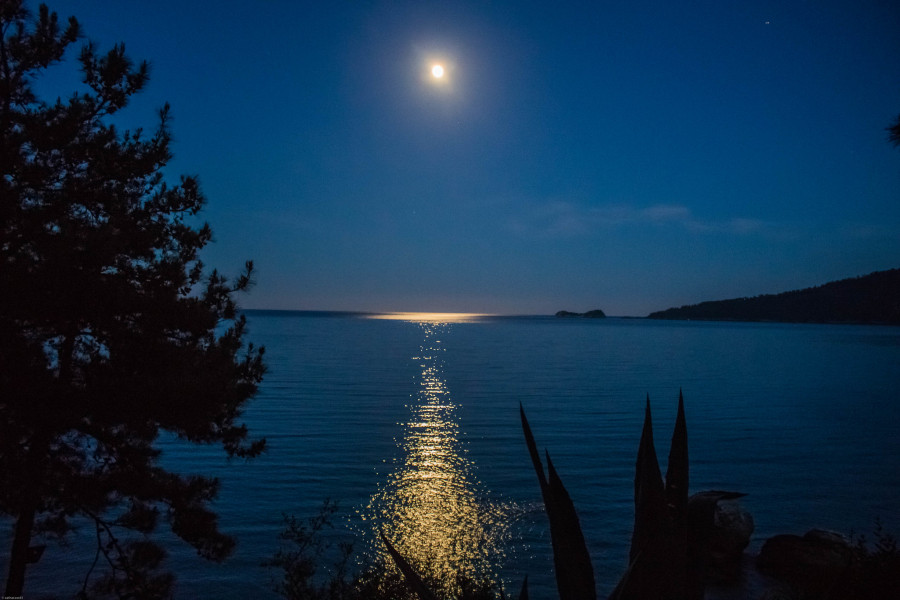 Full Moon, Thassos Island, Greece. Author - Catherine Atter Hristena.