Radio Amateurs members of ARI Modena will be active with special call IA5MO from Giglio Island, IOTA EU - 028, Italy, 3 - 8 September 2020.
They will operate on HF Bands, SSB, CW, RTTY, Digital modes.
QSL via IK4ALM.
Ads for direct QSL:
ALESSANDRO VECCHI, VIA G. BOCCACCIO 63, MODENA, 41122, Italy.
DXCC Country - Italy.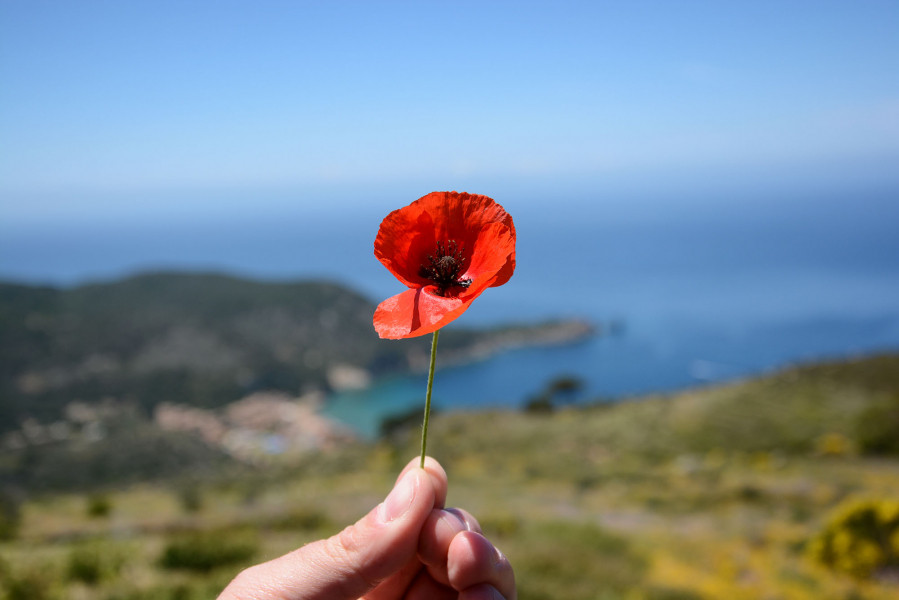 Giglio Island, Italy. Author - Irene Tartaglia Polcini.