Vlad, AF2F/W4 will be active from Hatteras Island, IOTA NA - 067, North Carolina, USA, during 2 week, starting 24 August 2020.
He will operate on HF and 6m Bands, CW, FT8.
QSL via home call, LOTW, ClubLog.
Ads for direct QSL:
Vlad Mattson, PO BOX 173, Morganville, NJ, 07751, USA.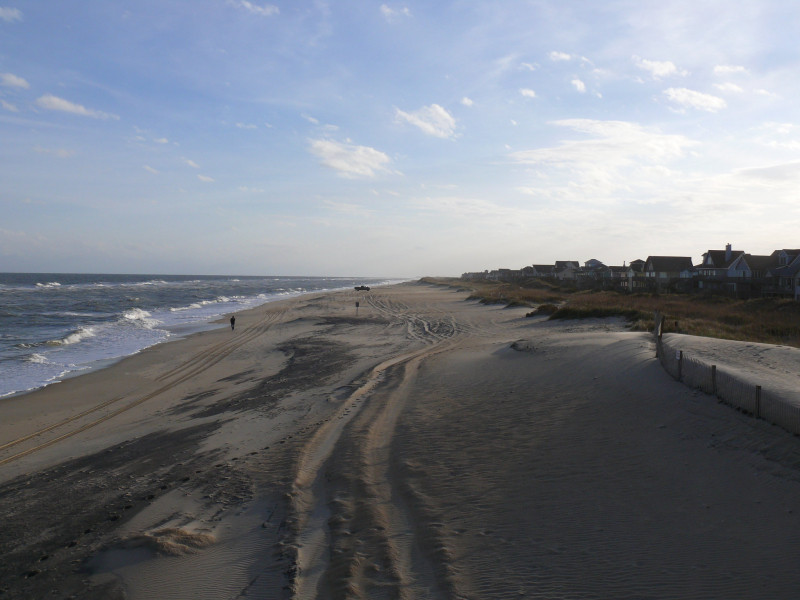 Hatteras Island, North Carolina, USA. Author - Dave.