Aurelio, IZ8EGM and Pasquale, IK0JAY will be active from Isole Ventotene e Santo Stefano, Pontine Islands, IOTA EU - 045, 22 - 24 September 2017 as IB0C.
They will operate on HF Bands.
QSL via IZ8EGM.
Ads for direct QSL:
AURELIO BELLO, Via Sarno Palma, 51 parco Warace, Sarno - (Salerno) 84087, Italy.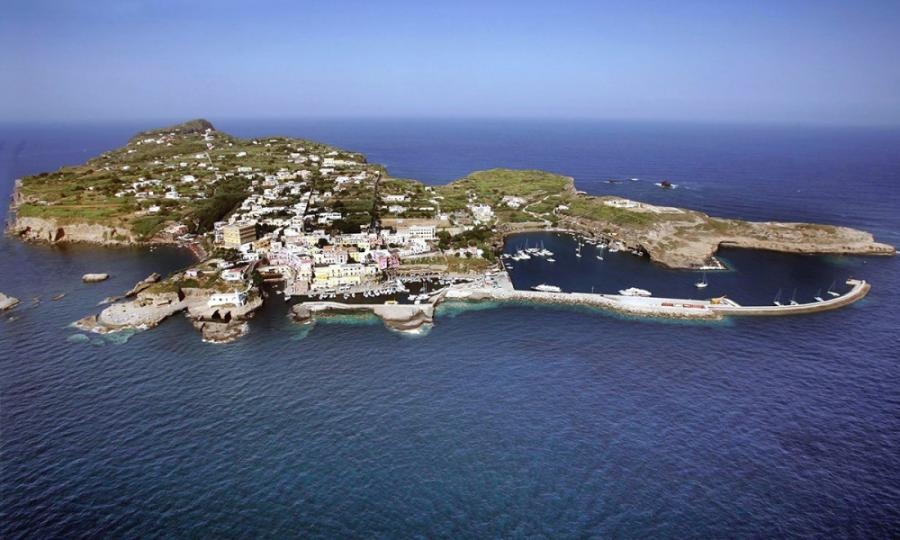 Pontine Islands Isole di Ventone e Santo Stefano. IB0C.