Johannes, PA5X is currently active from Island of Ameland, IOTA EU - 038, as PA5X/P.
He is working on HF Bands including activity in RSGB IOTA Contest 29 - 30 July 2017.
QSL via home call, LOTW, ClubLog.
Ads for direct QSL:
Johannes Hafkenscheid, Riouwstraat 89A, Amsterdam 1094 XK, Netherlands.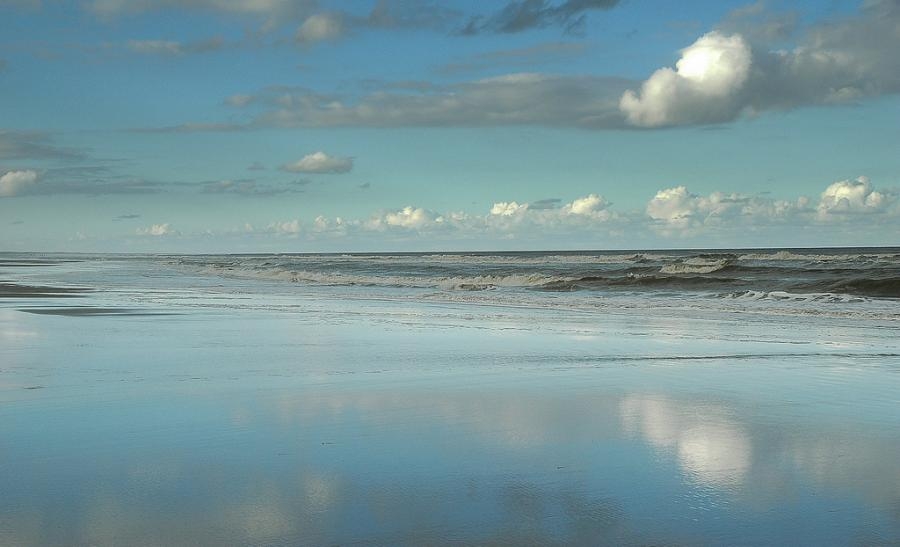 Island of Ameland. Author - Jan Teekens.