Yoshida, JE1SCJ will be active as 9M4DXX from Penang Island, IOTA AS - 015, Malaysia, until the end of the December 2020.
He will operate on 160 - 10m.
QSL via JA0DMV.
Ads for direct QSL:
TEX IZUMO, 827 NAKANOJYOU, UEDA NAGANO, 386-0034, Japan.
DXCC Country - West Malaysia, 9M2/9M4.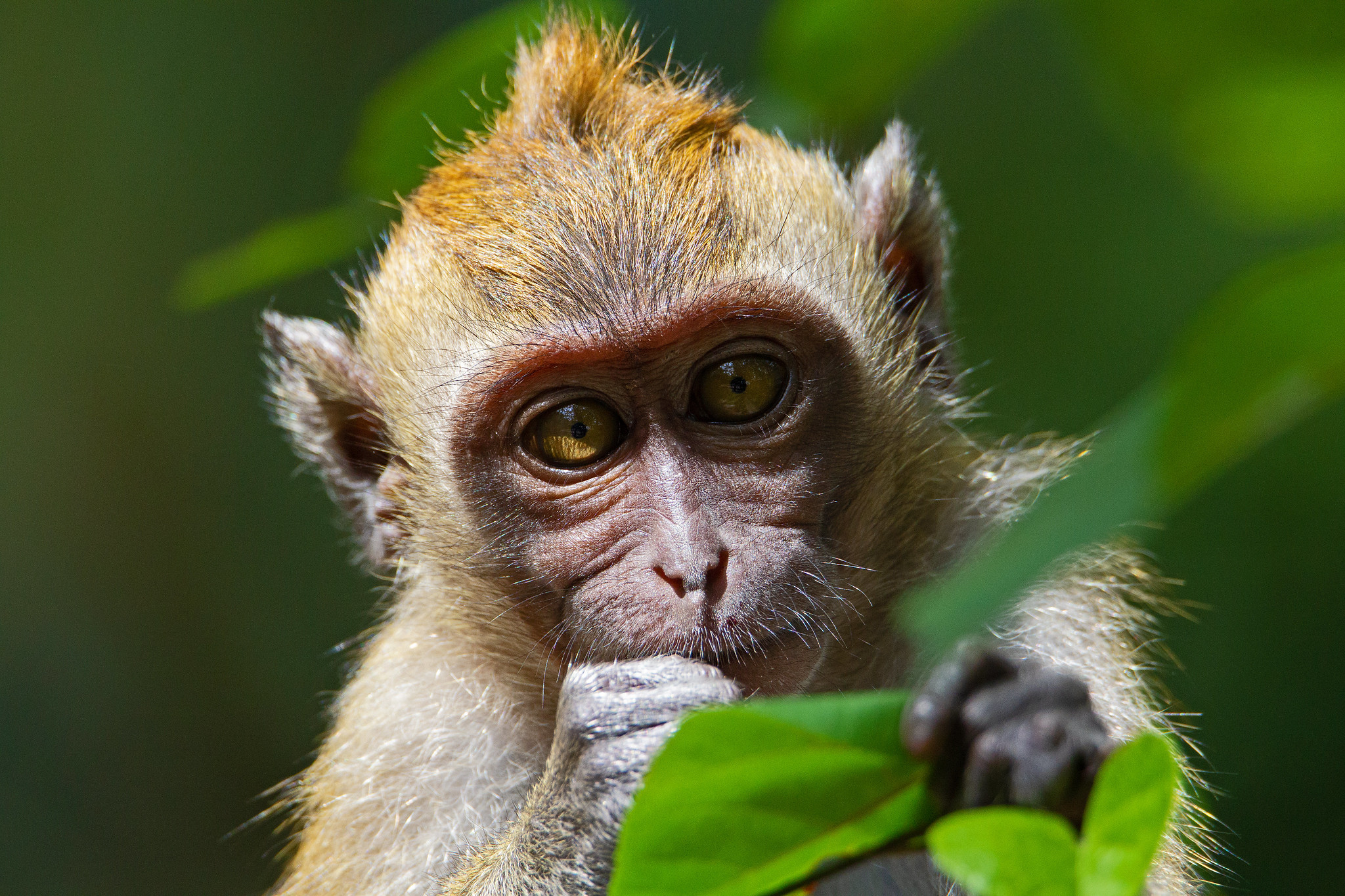 Long-tailed macaque, Penang National Park, Teluk Bahang, Penang Island, Malaysia. Author - Ian Morton.