Peter, GW4UWD will be active from Zlarin Island, IOTA EU - 170, 27 August - 2 September 2017 as 9A/GW4UWD/P.
He will use Yaesu FT - 817 HF transceiver and 45 watt amplifier into vertical antenna.
He will operate on HF Bands SSB.
QSL via home call buro, eQSL.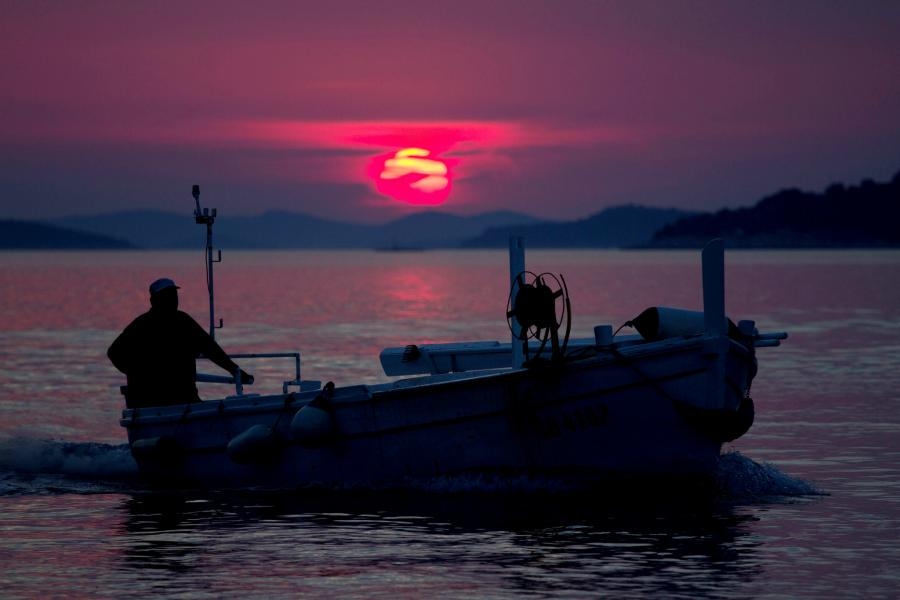 Sunset, Zlarin Island. Author - Josko Peric.