Radio Amateurs members of West Bengal Radio Club, VU2WB will be active with special call AT2GSI from Sagar Island, IOTA AS - 153, India, 9 - 16 January 2021, during Ganga Sagar Mela 2021.
They will operate on HF Bands.
QSL via eQSL.
Sagar Island is an island in the Ganges delta, lying on the continental shelf of Bay of Bengal about 100 km South of Kolkata, West Bengal, India. The island is 224.2 sqkm area.
This island, also known as Gangasagar or Sagardwip, is a place of Hindu pilgrimage. Every year on the day of Makar Sankranti (14 January), hundreds of thousands of Hindus gather to take a holy dip at the confluence of river Ganges and Bay of Bengal and offer prayers (puja) in the Kapil Muni Temple.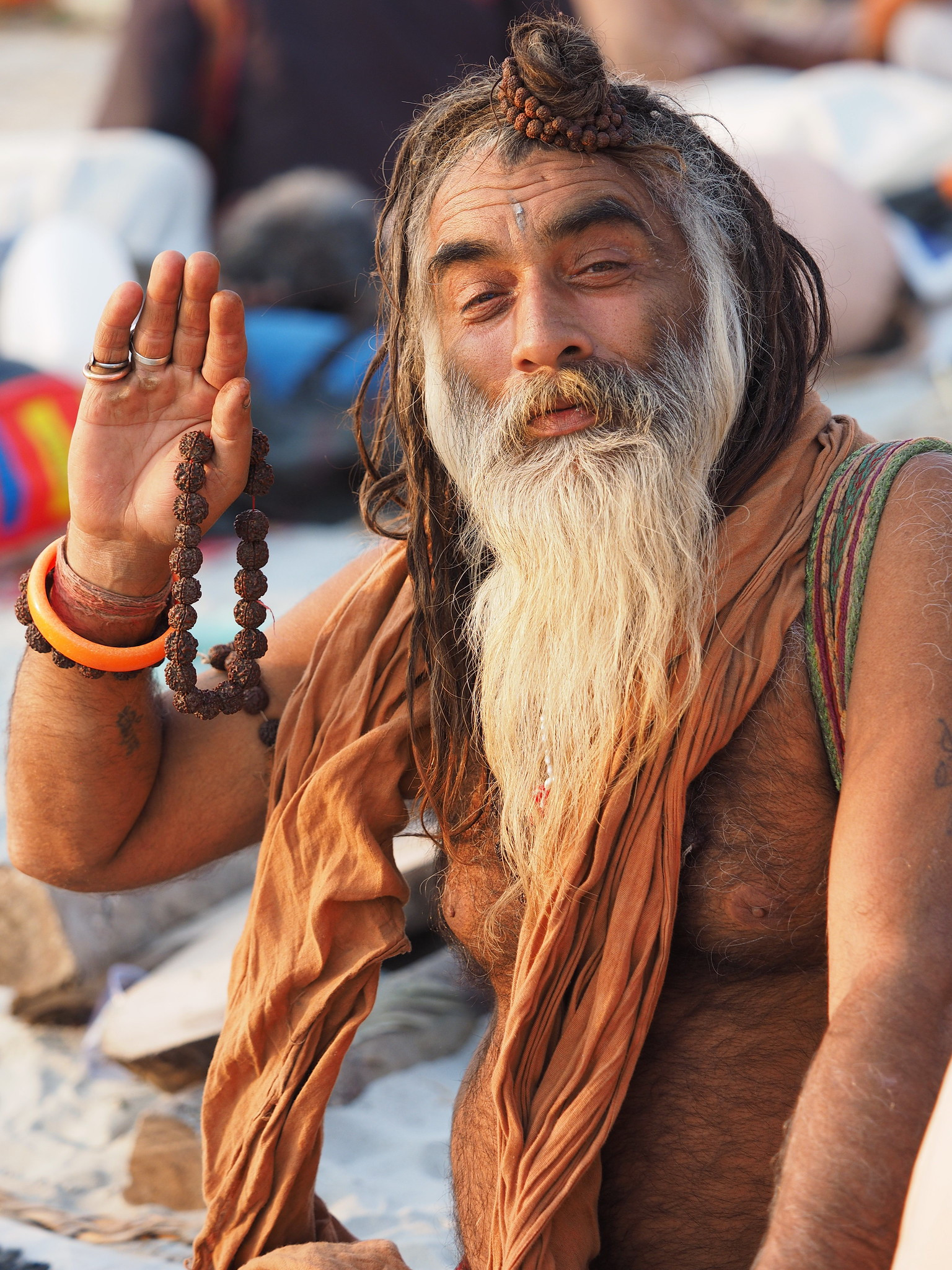 Sagar Island, India. Author - Stefan Hajdu.