VK6SJ/4 will be active from Iama, Thursday and Poruma Islands, Torres Strait Islands, IOTA OC - 138, Australia, 26 April - 4 May 2021.
He will operate on HF Bands.
QSL via LOTW, eQSL, QRZ com Log Book.
Information from his qrz page:
I will be on Iama, Thursday and Poruma Islands in the Torres Strait (OC-138) between 26th April and 4th May, operating evenings only (I'm up there for work). QSLs will be electronic only (QRZ, eQSL & LoTW) to keep it simple. I'll be using an FT-857D and simple wire antennas. Most likely only be using FT8, but if someone emails me separately and I have the tiem, I could do the odd SSB and CW contact. My callsign in the Torres Strait will be VK6SJ/4.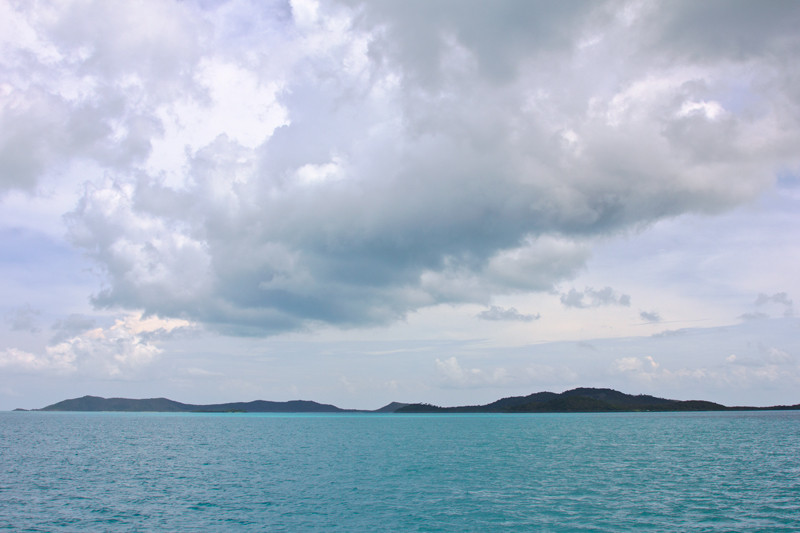 Torrest Strait Islands. Author - valentine.