JI3DST/3 and JR8YLY/3 will be active from Awaji Island, IOTA AS - 117, Japan, 22 - 24 May 2021.
They will operate on 80 - 6m, CW, FT8, RTTY, SSB.
QSL for JI3DST/3 via JI3DST buro preferred.
QSL for JR8JLY/3 via JR8YLY buro.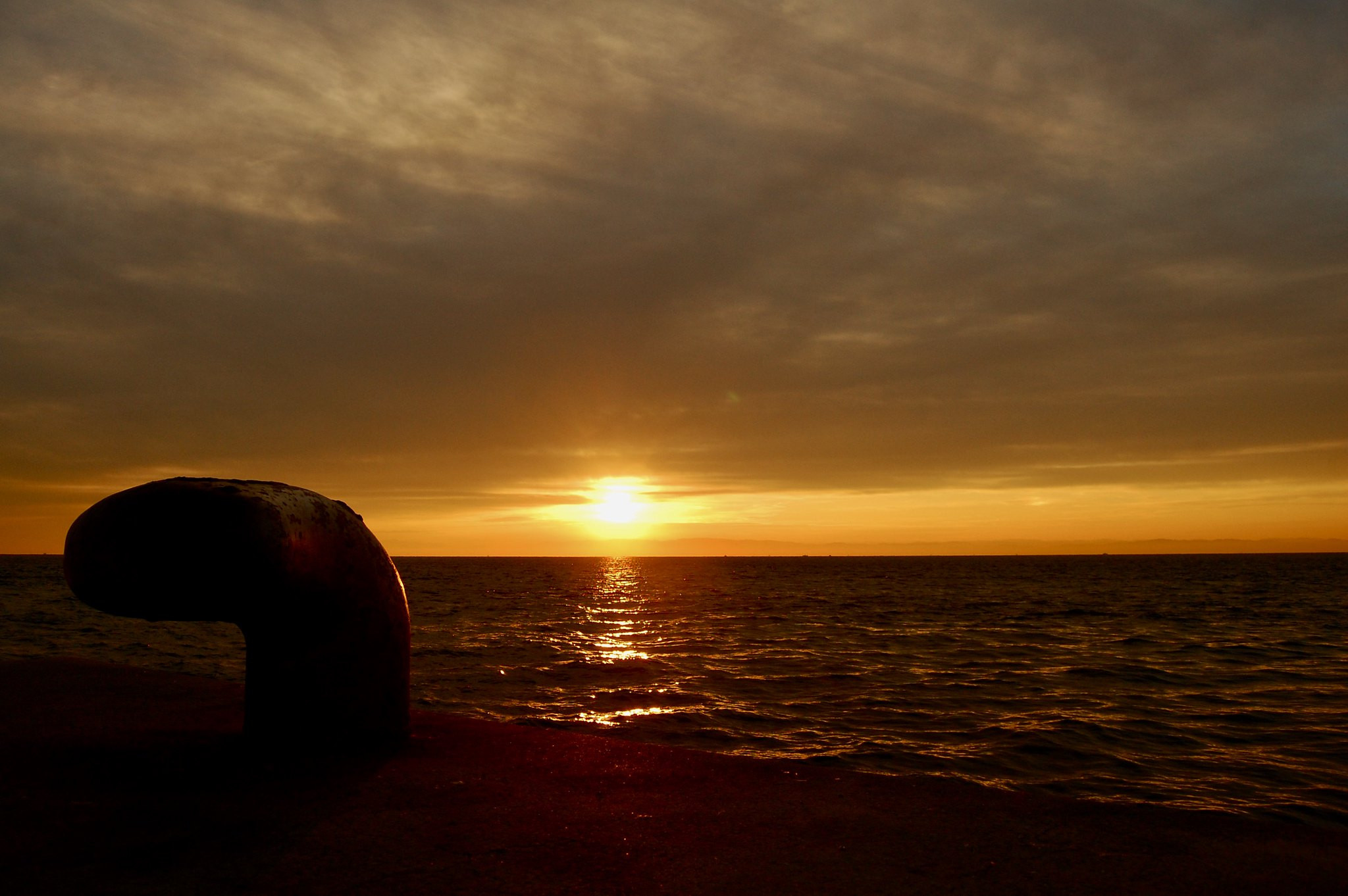 Awaji Island, Hyogo, Japan. Author - Arthur Arnaud.