IL7/IZ5IUY and IL7/IK5AEQ will be active from San Domino Island, IOTA EU - 050, Italy, 13 June - 8 July 2021.
They will operate on HF Bands.
QSL info:
IL7/IZ5IUY via IZ5IUY.
Ads for direct QSL:
FRANCO FURLANETTO, Via Marco Polo, 118, VIAREGGIO, LU 55049, Italy.
IL7/IK5AEQ via IK5AEQ via buro or LOTW.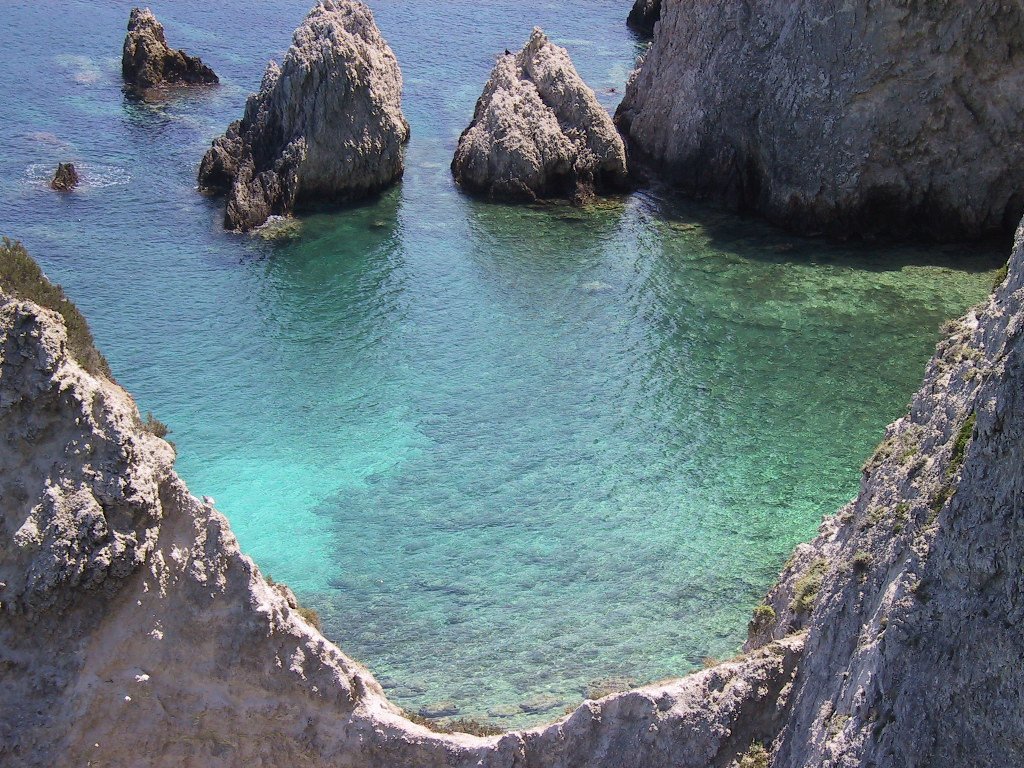 San Domino Island. Author - Qi Gong.