ES6JP/0 ES6TZ/0. YL2GM and YL2GN will be active from Hiiumaa Island, IOTA EU - 034, Estonia, 23 - 25 July 2021.
They will operate on HF Bands, including activity in RSGB IOTA Contest.
QSL information:
ES6JP/0 via YL2GM.
Ads for direct QSL:
YURIS PETERSONS, Pedeles 8, VALKA, LV-4701, Latvia.
ES6TZ/0 via YL2GN.
Ads for direct QSL:
ZIEDONIS KNOPE, P.O.BOX 55, BALVI, LV-4501, Latvia.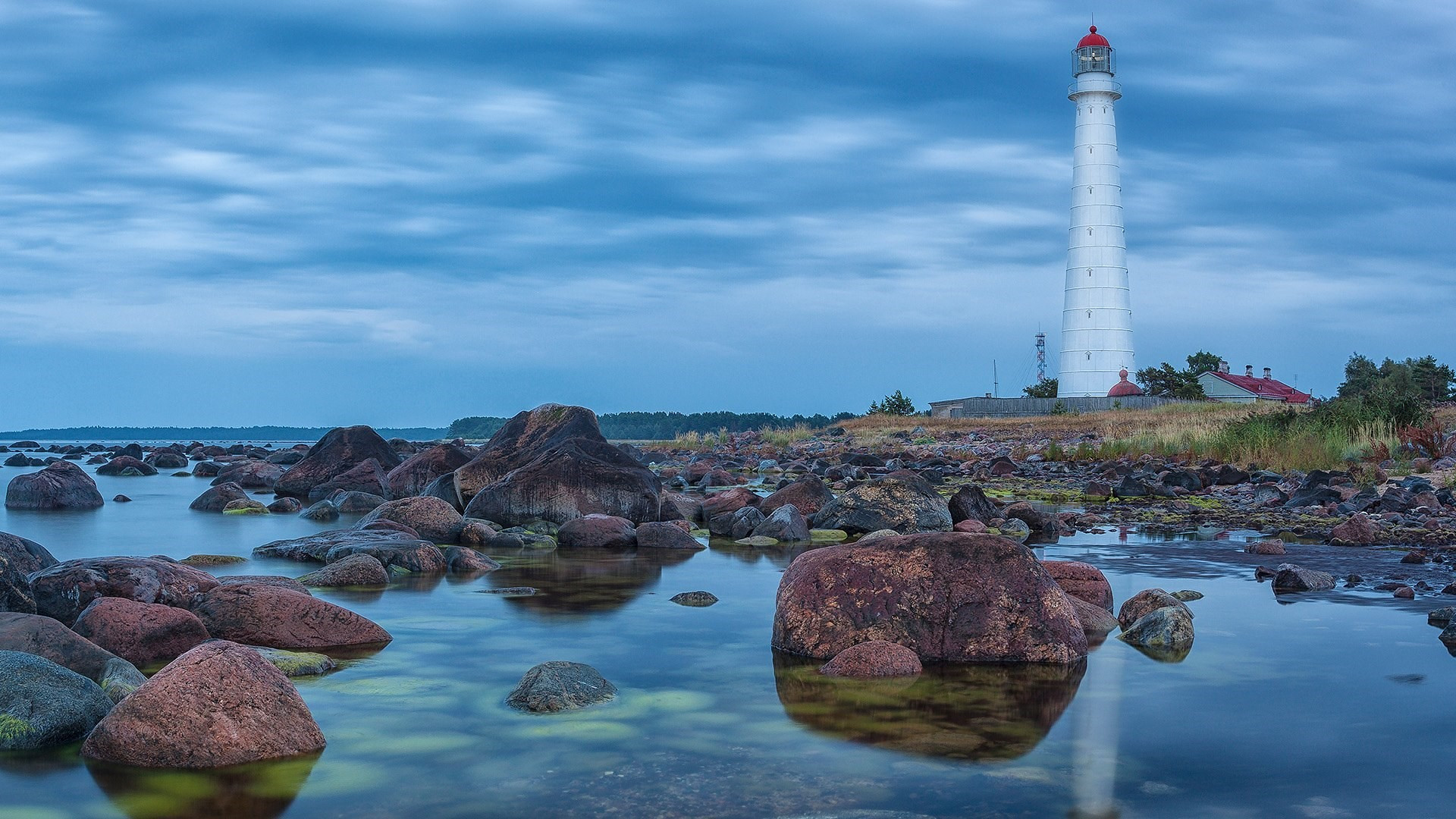 Hiiumaa Island, Estonia. Author - David Dale.