Luca, IK5AEQ will be active as IA5/IK5AEQ from Giglio Island, Tuscan Archipelago, IOTA EU - 028, Italy, 10 - 13 May 2022.
He will operate on HF Bands, SSB, FT8, FT4, using vertical fishing rod and 50Mhz Loop with a Yaesu FT991A.
QSL via home call, LOTW.
Ads for direct QSL:
Luca Vanni, Via Garibaldi 223, Lido Di Camaiore, 55041, Italy.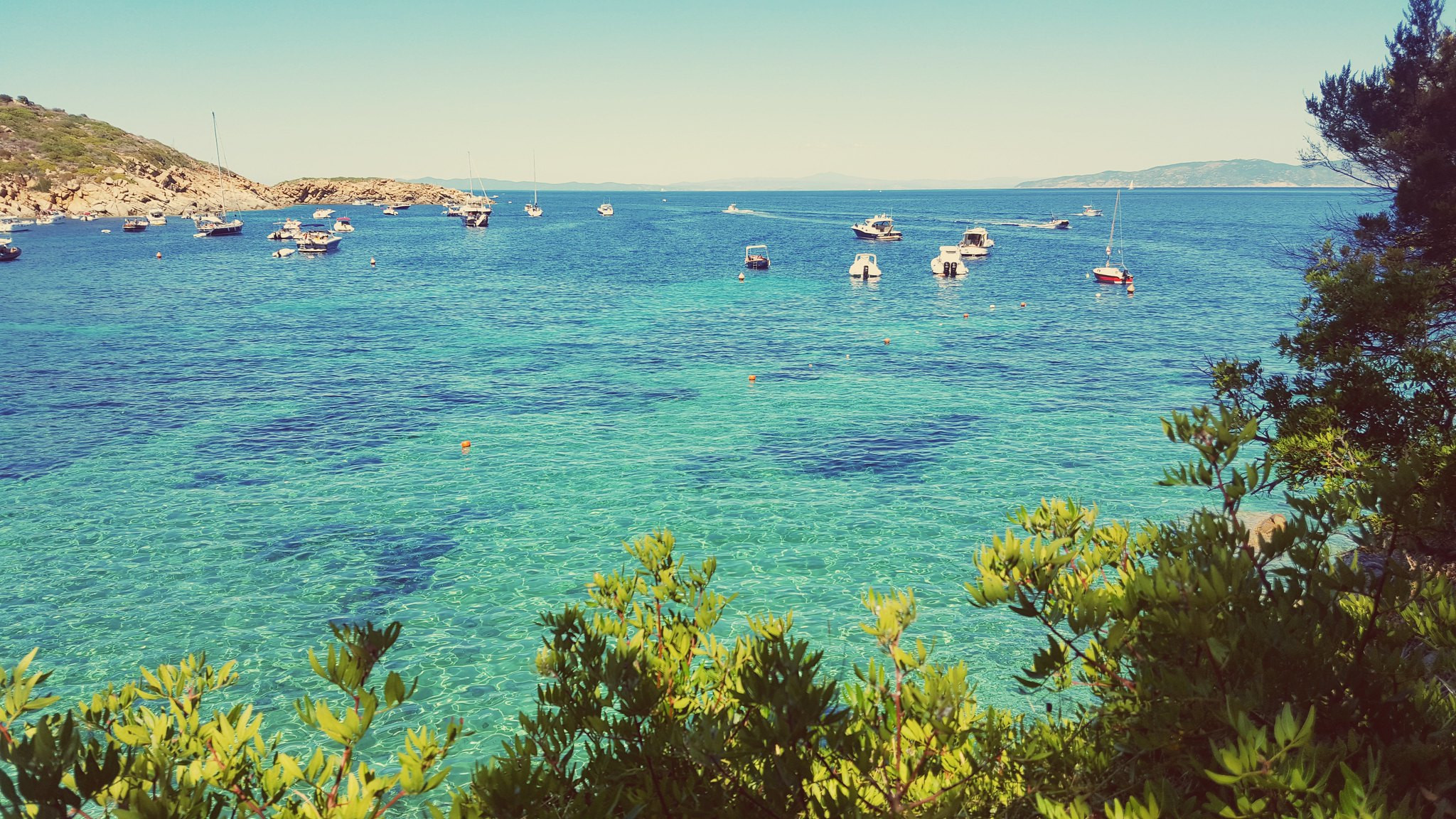 Giglio Island. Author - Mario Poli Corsi.