Paolo Musacchio, I5WHC will be active as IM0/I5WHC from Maddalena, Island, IOTA EU - 041, Italy, 20 - 30 May 2022.
He will operate on HF and VHF Bands, FT8.
QSL via LOTW.
QTH Locator - JN41qf.
DXCC Country - Sardinia, IS0.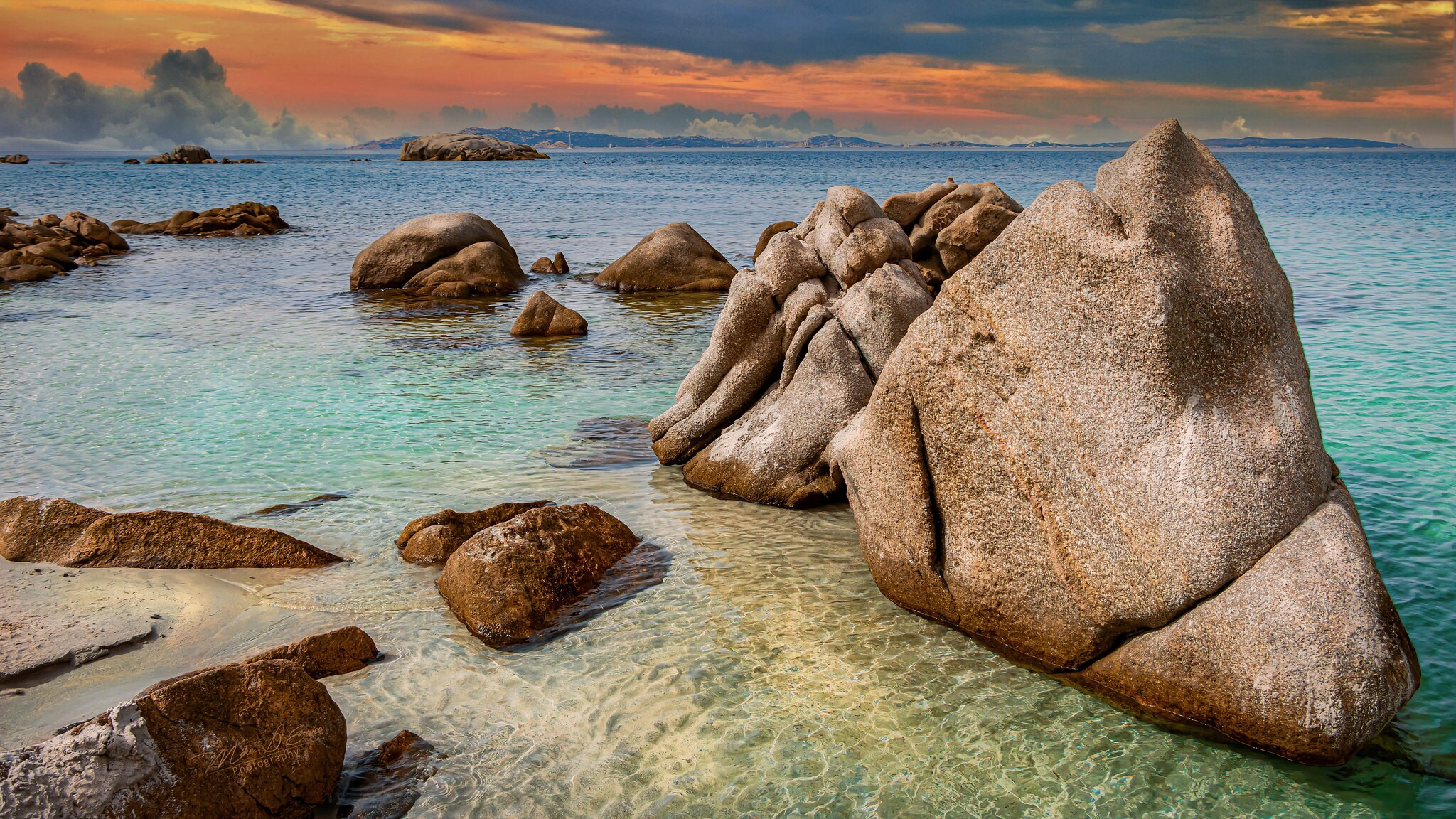 Cardellino Beach, Maddalena Island, Sardinia. Author - Mike D'Errico.