Gianpaolo Benini, IK1TTD will be active as IS0/IK1TTD from Sardinia Island, IOTA EU - 024, Italy in RSGB IOTA Contest, 30 - 31 July 2022.
He will operate in Single Operator Category.
The Setup will include Icom 706 MK IIG with 100 Watt output and Rybacov Vertical Antenna.
QSL via home call buro or direct.
Information received from Gianpi, IK1TTD.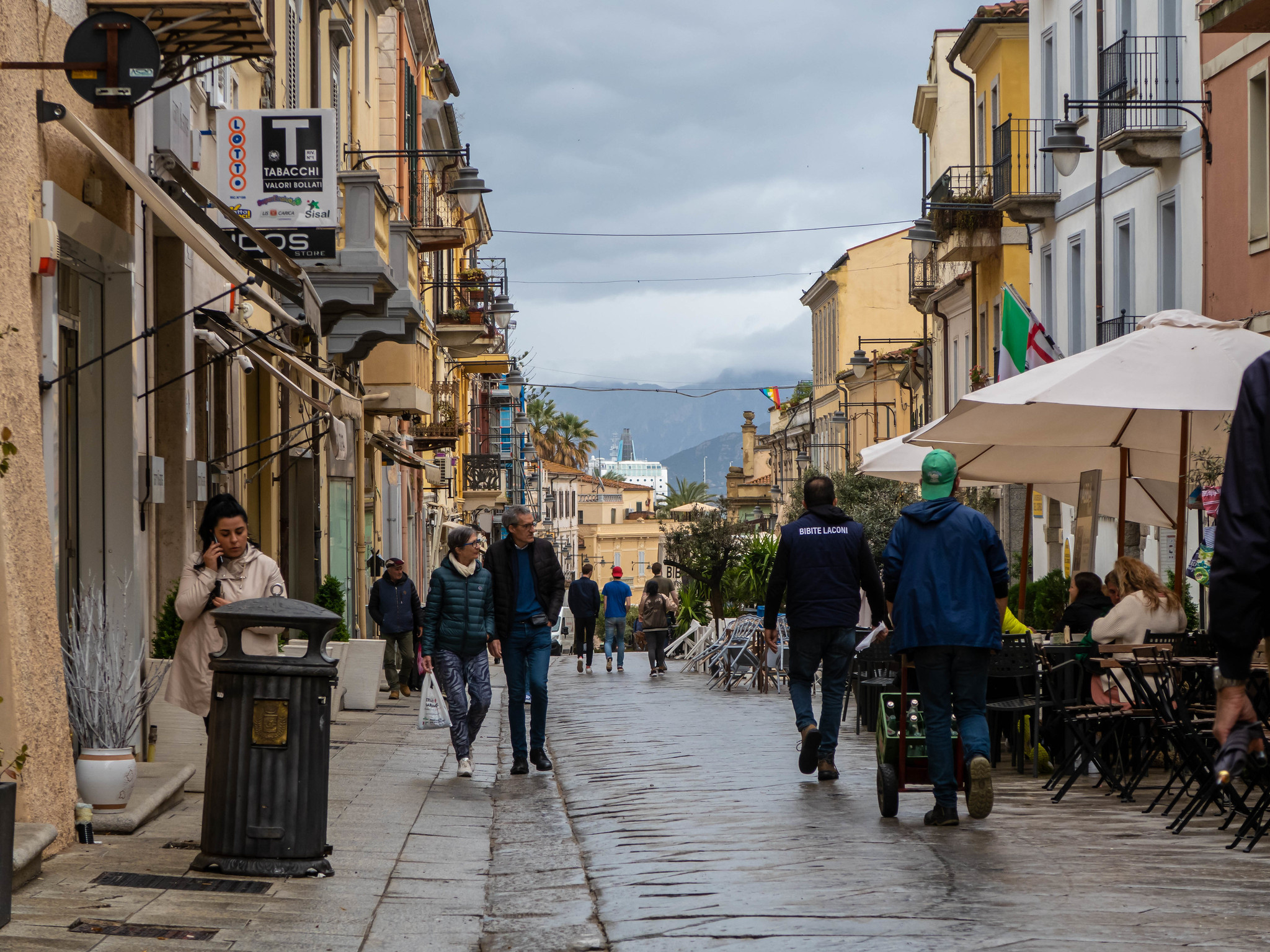 Olbia, Sardinia Island. Author - Bill Learmonth.