Radio Amateurs members of the Lakonia Amateur Radio Club, SZ3BCE will be active as SX8EL from Elafonisos Island, IOTA EU - 113, Greece, 30 - 31 July 2022.
They will operate on HF Bands, including activity in RSGB IOTA Contest, 30 - 31 July 2022.
QSL via SZ3BCE.
Ads for direct QSL:
LAKONIA AMATEUR RADIO CLUB, HAMARETOU 76, SPARTA, 23100, Greece.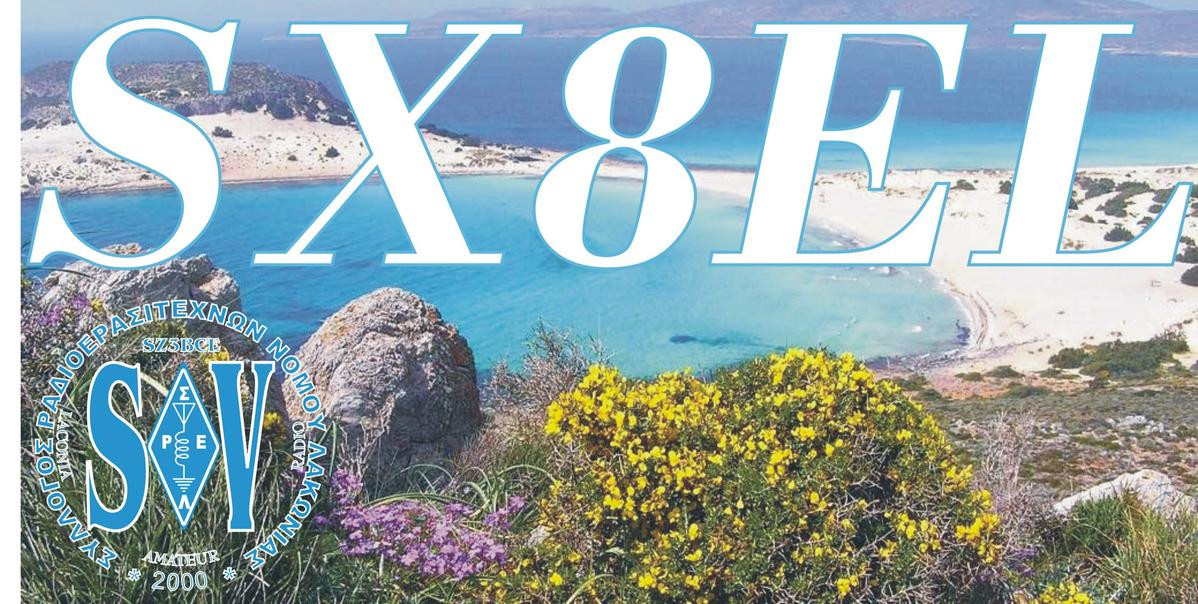 SX8EL. Elafonisos Island, Greece.