OH1SYL: The Scandinavian Young Lady Radio Amateurs SYLRA activated from 21. to 23. August, 2022 the island Katanpää located in the Bothnian Sea National Park - EU-096, OHFF-40, Finland in SSB (some YLs) and CW (DL3KWR).
QSL via OH5KIZ.
Information received from Hardy, DL3KWF.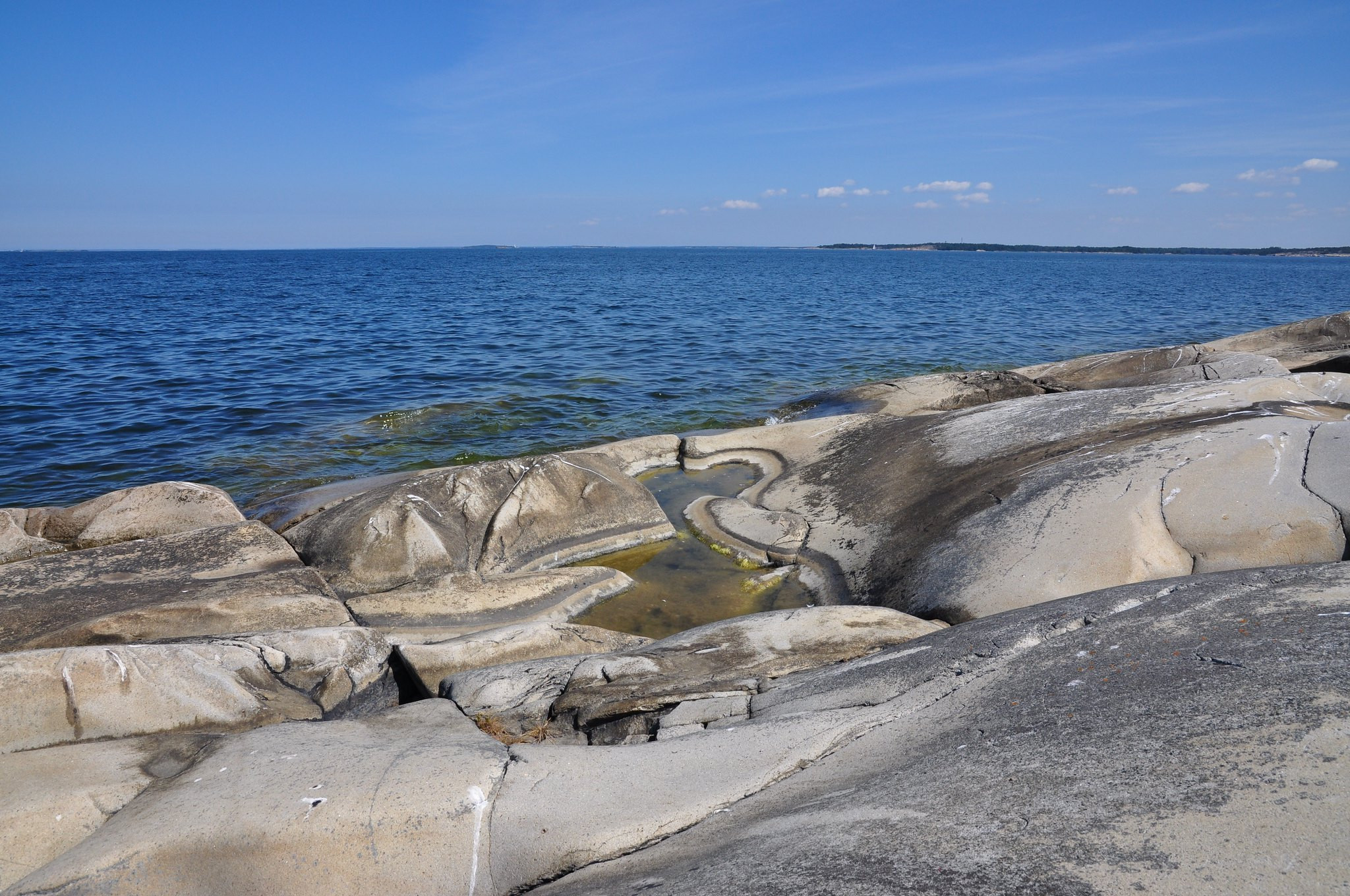 Katanpaa Island, Finland. Author - Hanna.