Our team will do "PLASTIC FREE ISLANDS DXPEDITION" on Sumbawa Island OC-150, Indonesia. QTH Locator OI91ip.
Team :
YB9IPY Amir
YB9HF Didi
YB9GWR Christ
YB9JAJ Chandra
YD9GWX Gunawan
YD9GBU Dian
Will active on October 13th to 16th. 2022
Mode : Phone and FT8
Band : 40 M, 20 M, 15 M, 10 M and 160 M
Best Regards
YB9IPY-Amir
QSL Manager IK2DUW.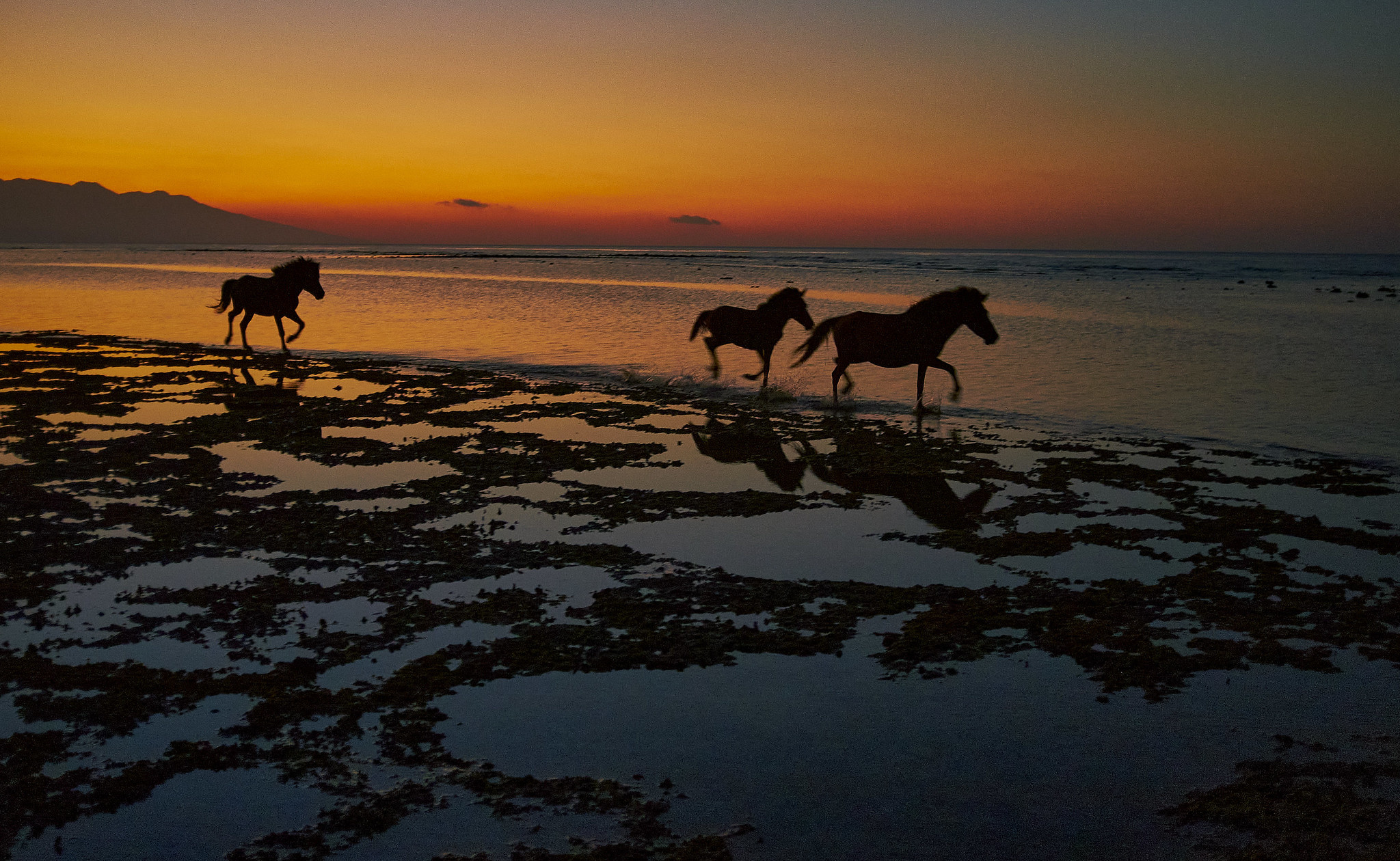 Sumbawa Island, Indonesia. Author - Jose Manuel Casado Sanchez.