Jarno, OH6NJ will be active as OH6NJ/8 from Hailuoto island, IOTA EU-184, Finland, 24 July - 31 July 2023.
Due to other commitments the operation from Hailuoto will take place in his free time mainly on the higher bands including CW, SSB and FT8.
QSL via home call.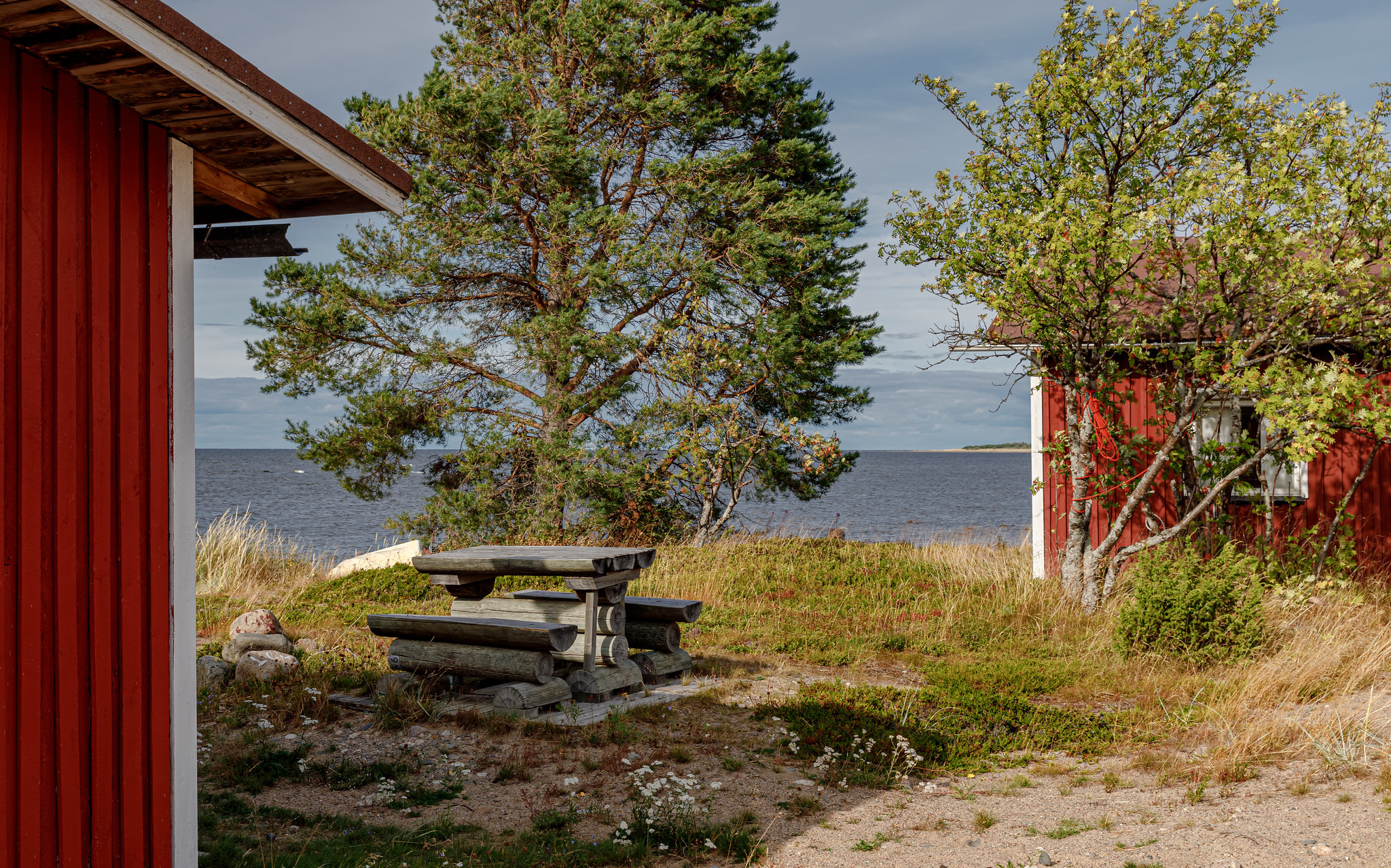 Hailuoto Island, Finland. Author - Ninara.