We are pleased to inform that 9M4IOTA will be back again this December and this time will be active at Langkawi Island (AS-058) from December 2 to 4, 2017.
This is the fourth appearance of this year after Tioman Island in March, Pangkor Island in July and Indah Island in September. Langkawi, officially known as Langkawi the Jewel of Kedah (Malay: Langkawi Permata Kedah), is an archipelago of 104 islands in the Andaman Sea, some 30km off the mainland coast of northwestern Malaysia.
The islands are a part of the state of Kedah, which is adjacent to the Thai border.
On 15 July 2008, Sultan Abdul Halim of Kedah had consented to the change of name to Langkawi Permata Kedah in conjunction with his Golden Jubilee Celebration.
By far the largest of the islands is the eponymous Langkawi Island with a population of some 64,792, the only other inhabited island being nearby Tuba Island. Langkawi is also an administrative district with the town of Kuah as largest town.
We will be QRV on 10m-80m in CW, SSB and Digital.
Don't forget to connect with us and hope to see you on air.
73 de 9M4IOTA
Information from Ridzuan, 9M2VDX.
QSL direct to:
KUALA LUMPUR DX TEAM, PO BOX : 85 , BATU 9, CHERAS, SELANGOR, 43207, West Malaysia.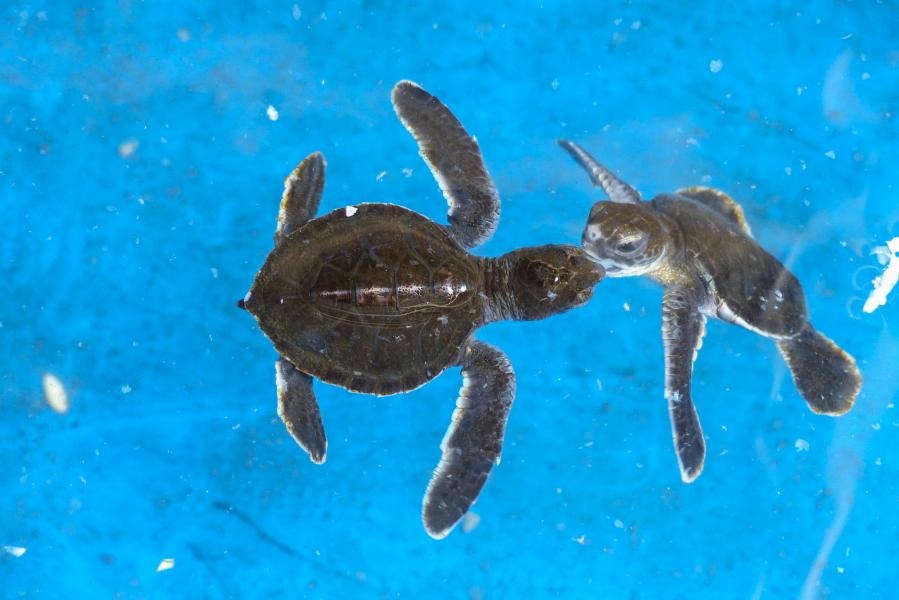 Langkawi Island, Malaysia. Author - Poka Prod.