VD1BOOM will be special event call, active from Bell Island, IOTA NA - 198, marking the 40th anniversary of the explosive phonomenon on Bell Island.
They will operate on HF Bands.
QSL via VO1IDX, LOTW, ClubLog OQRS.
Ads for direct QSL:
Christopher Hillier, 29 Round Pond Road, PORTUGAL COVE-ST PHILIPS, NL, A1M 2Z4, Canada.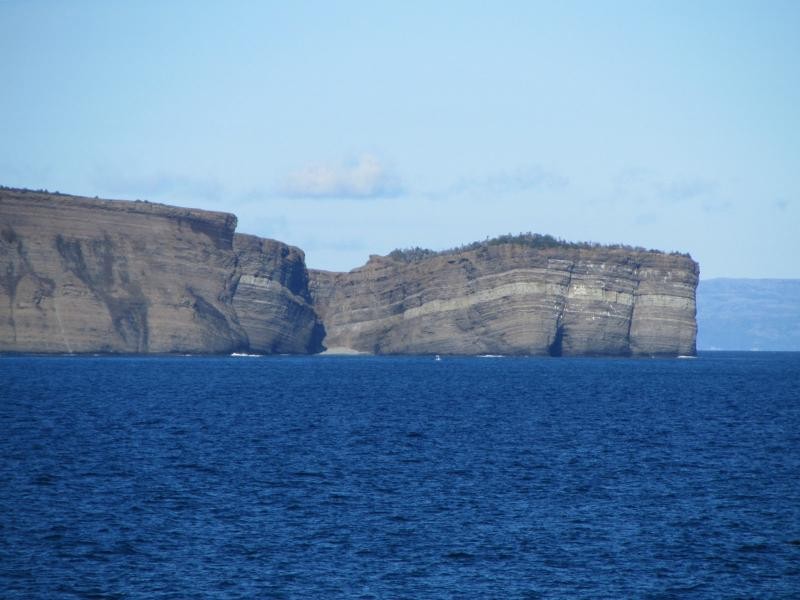 Bell Island, Newfoundland. Author - Geoff Sinton.