Tak, JR1LZK and Mitsu, JE1HXZ will be active as JR1LZK/6 and JE1HXZ/6 from Kita Daito Island, IOTA AS - 047, 27 April - 7 May 2018.
They will operate on 80 - 6m CW, SSB, RTTY, FT8.
QSL info:
JR1LZK/6 via JR1LZK, LOTW, ClubLog OQRS.
JE1HXZ/6 via JE1HXZ, LOTW, ClubLog OQRS.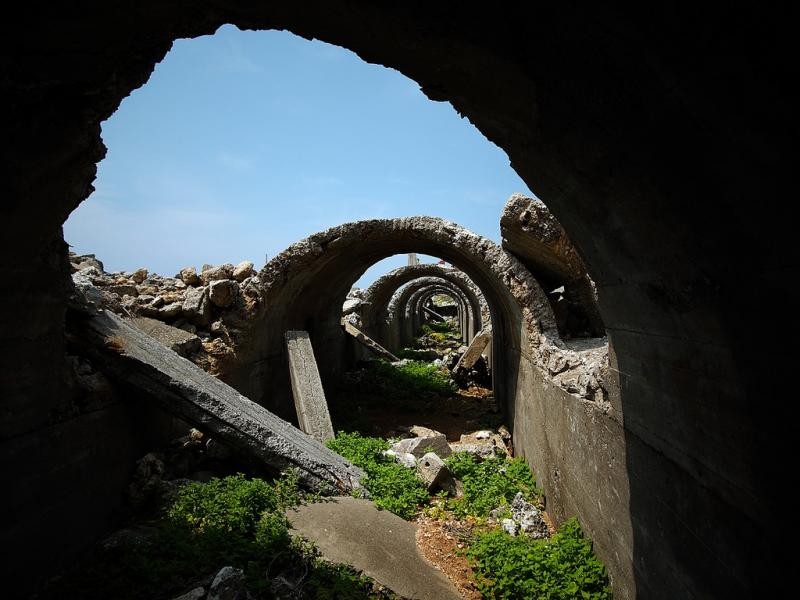 Kita Daito Island, Okinawa, Japan. Author - Eiji Anzai.