There's not much to say. Checked LoTW account yesterday just to find out disappeared confirmed QSOs.
First screen shot was taken on 2019-12-27, 12:05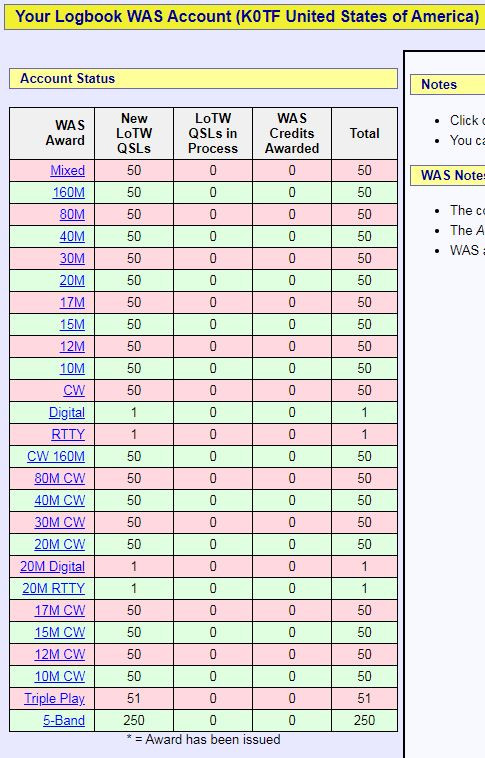 And the second - yesterday, July 14th, 2021.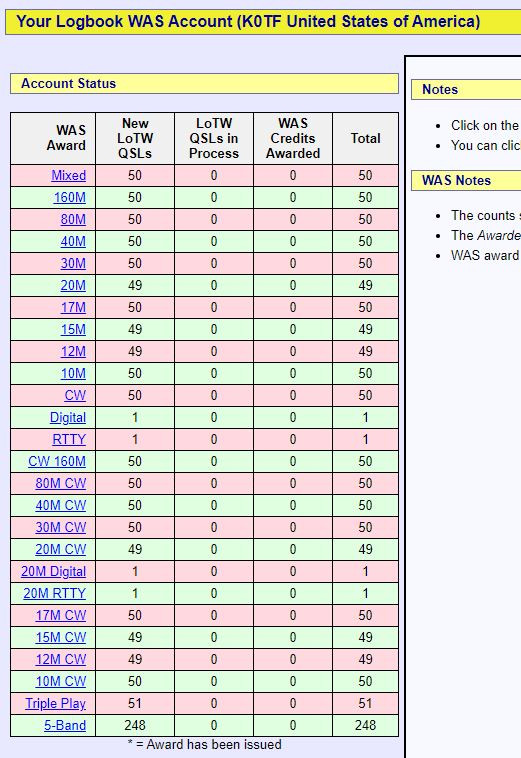 I am not sure if its just bad luck or wide spread problem. Feel free to comment.
Not sure yet, what's going on with DXCC, but will need few days to gather enough will power to face damages over there. Will skip comments about ARRL and promises for now.