TrellisWare TW-900/950 TSM Shadow Radio

Wide Frequency Range, High Throughput
TrellisWare's TSM Shadow radio features unparalleled performance powered by the TSM™ waveform. The radio provides an expanded frequency range, higher throughputs for streaming multiple HD videos, and is interoperable with devices that run TSM-X™ waveform functionality. The TSM Shadow radio is redefining the edge of tactical networking.
Reliable in the Harshest Conditions
The TSM waveform provides the only mobile ad-hoc networking (MANET) solution with field-proven, cutting edge Barrage Relay™ technology. This innovative technology uses unique digital signal processing and cooperative combining techniques to take advantage of multipath reflections and relays in harsh RF environments to enable massive scalability and fast network adaptability.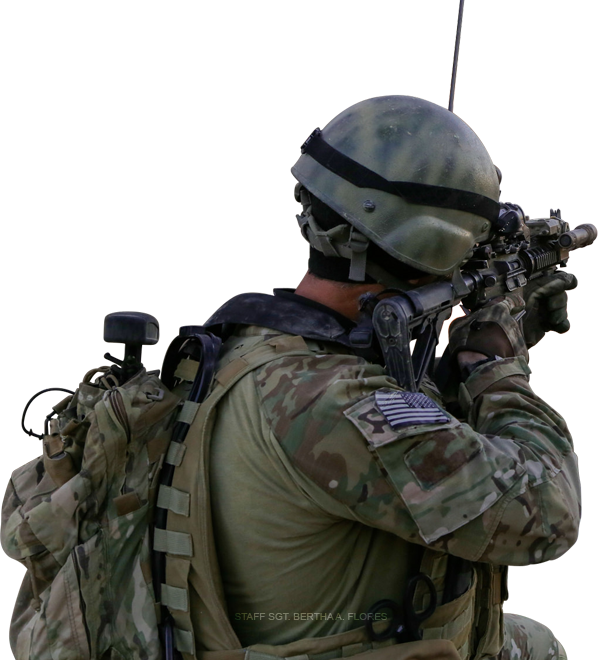 More information on:
TrellisWare TW - 950 TSM Shadow Radio