OJ0/DK7PE. Rudi, DK7PE informs dxnews.com that he will be active as OJ0/DK7PE from Market Reef, IOTA EU - 053, starting 18 September 2021.
He will operate on HF Bands, running 5W QRP and my Jumper Dipole used as a vertical antenna.
QSL via home call.
Ads for direct QSL:
Rudolf Klos, Ulrichstrasse 26, 55128, Mainz, Germany.
DXCC Country - Market Reef, OJ0.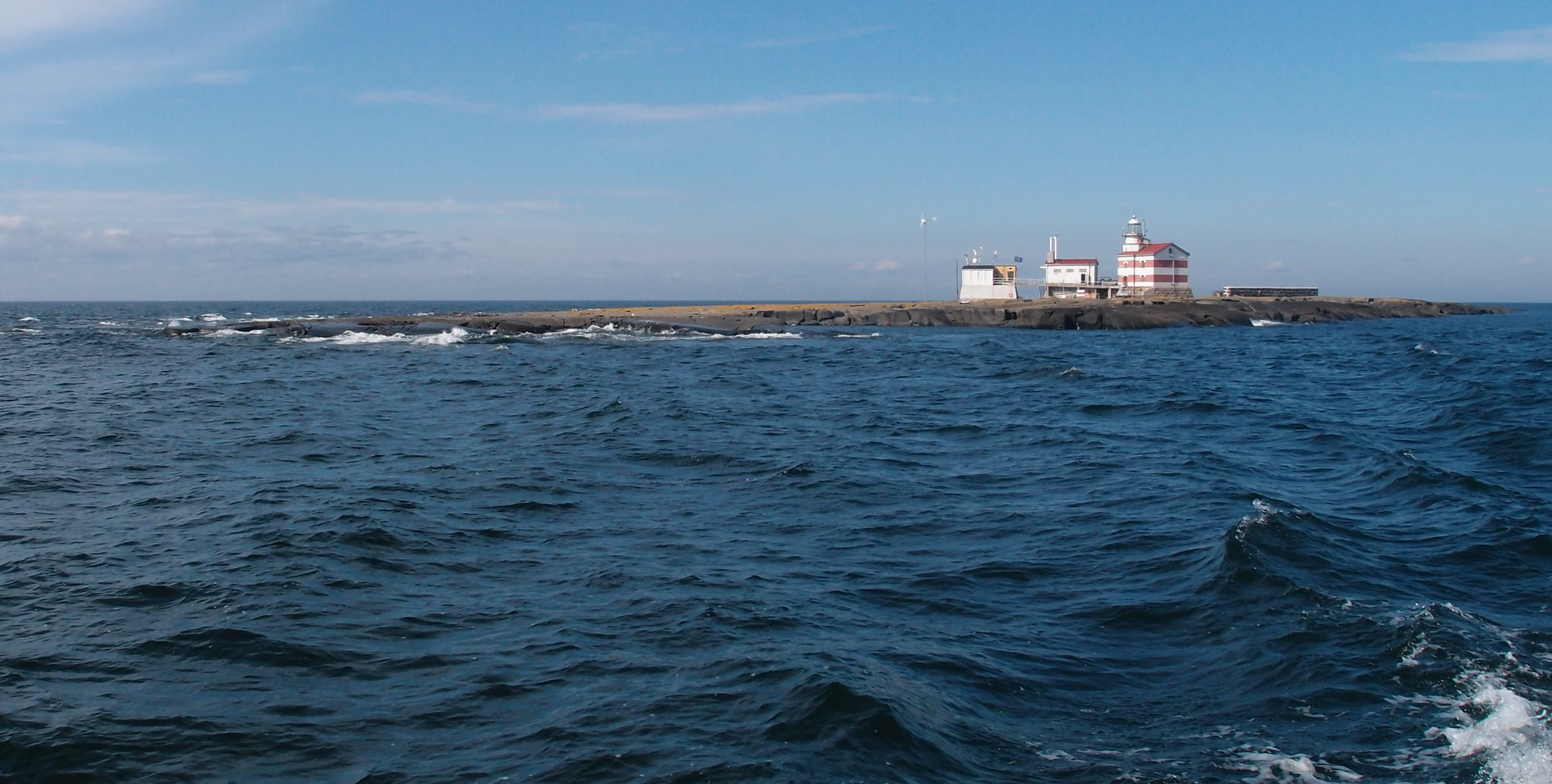 Market Reef. Author - Mika Perkiömäki.