I will be working as K4FTP/C6A from Nassau, Bahamas, FL24 tomorrow (18JUL2018), and FL15 the following day (FL15) as K4FTP/C6A. FM sats and HF (QRP). Holiday style.
Internet may be non-existent tomorrow, so I can't announce my passes.
73!
QSL via K4FTP direct, Club Log, LOTW, eQSL.
Ads for direct QSL:
Forest T Pavel, 154 Brickhill Cir, Savannah, GA, 31407, USA.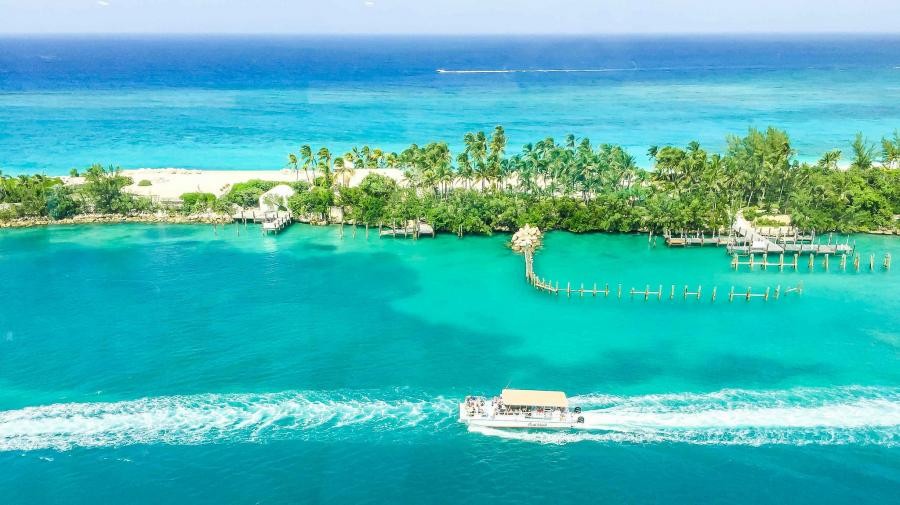 Nassau, Bahamas. Author - Eliane Silva Rego.