Evgeny, EU1MEV will be active as 5B/EU1MEV from Cyprus Island, IOTA AS - 004, 17 - 28 February 2020.
He will operate on the SO50, AO91, AO92 satellites.
QSL via home call direct, LOTW, eQSL.
Ads for direct QSL:
Evgeny Mezin, F.Skaryny str, 41a-115, Minsk-141, 220141, Belarus.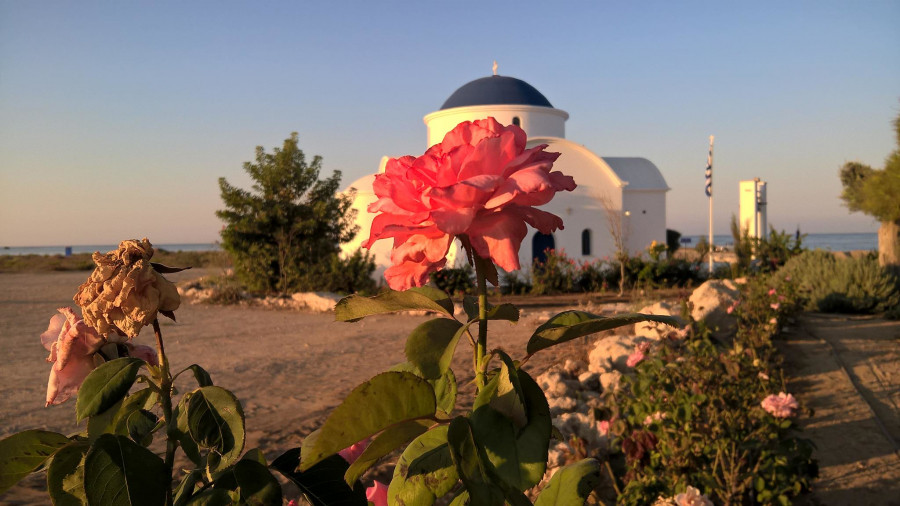 Paphos, Cyprus. Author - mcmillant75.