Juan, A65GC HK4A will be active as 8Q7AR from Maldive Islands, IOTA AS - 013, 14 - 17 February 2020.
QSL via ClubLog OQRS, LOTW, eQSL.
Information from HK4A/A65GC.
Hi Guys,
just to let you know
This upcoming operation..
Maldives - FM SATs operation from Feb 14th to 17th 2020.
Juan A65GC - HK4A will be operating FM Sats from MJ64 during Feb 14-17 (Maldives) as 8Q7AR, operation will be a joint effort between the Liga Colombiana de Radioaficionados and the Maldivian Amateur Radio Club to teach local hams how to operate SATS and activate the grid on permanent basis.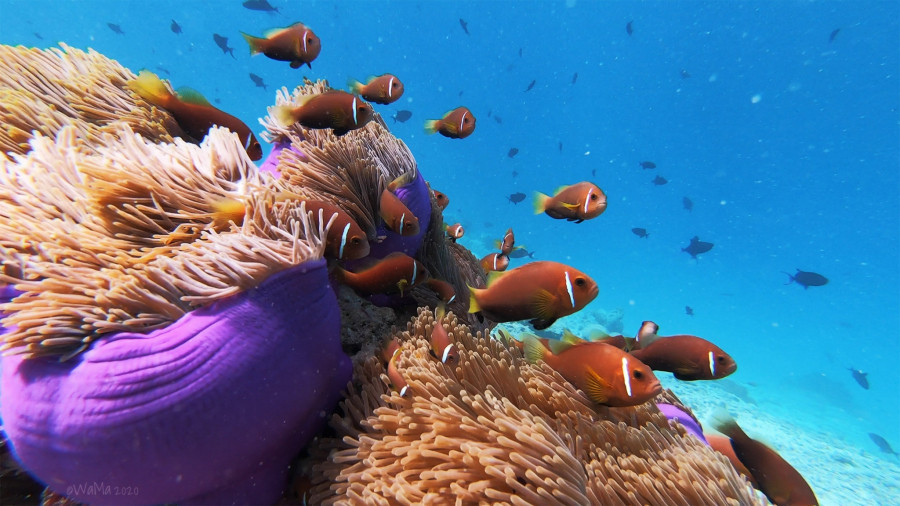 Maldives. Author - Walter Mauer.