Daniel, KD9HNL will be active from Montserrat Island, IOTA NA - 103, as VP2MDH, 15 - 29 January 2018.
QSL via LOTW.
Information from Daniel:
Operating FM Satellites from 15-29 January 2018 from Montserrat FK86
AO-91, SO-50, IO-86 (AO-92 when available)
AO-85 appears to be difficult, requires passes with high max elevation
My home location faces west and I can see the ocean from the house. I am on a slope, therefore I will prefer to use westerly passes. The east is blocked by terrain. If time permits, I will drive to other areas as well.
Equipment: Kenwood TH-D72 and Arrow Antenna (3 element for 2m and 7 element for 70cm) running 5W.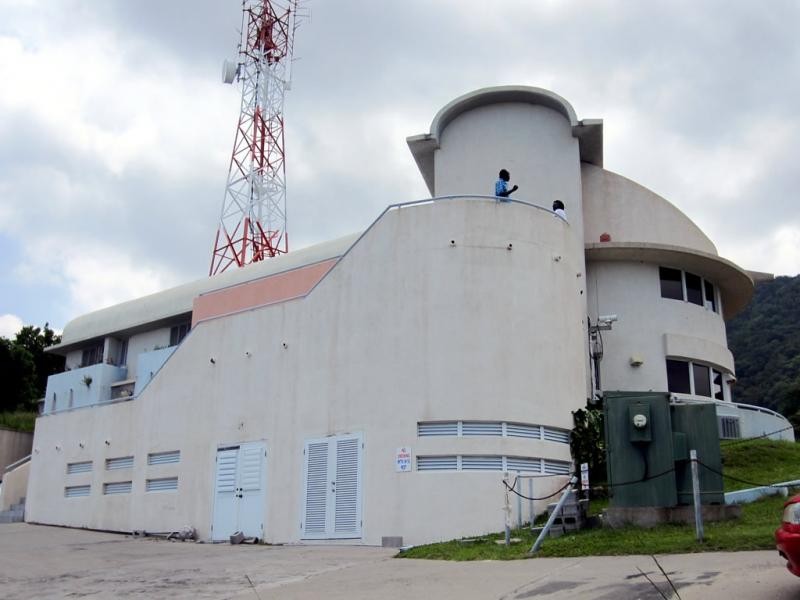 Montserrat Volcano Observatory, Montserrat Island. Author - David Stanley.